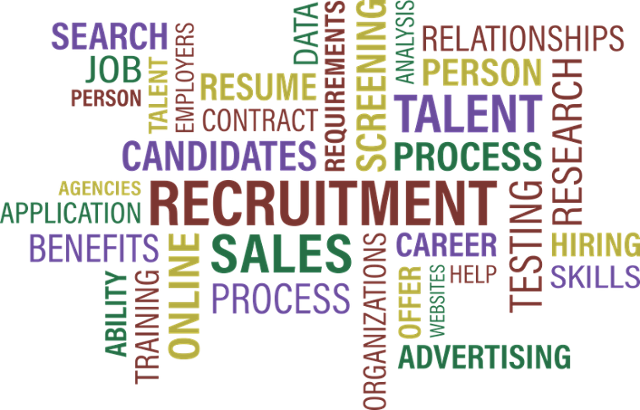 You can probably relate to a situation where you got plenty of things on your. But a very scarce time to actually accomplish those tasks. The hiring industry, particularly small staffing agencies, exhibits a highly competitive landscape. This effectively means that more often than not time, literally, is money. The more time your team spends working on recruiting in staffing CRM, higher the ROI your firm shall witness. So why not use the best applicant tracking system for your staffing agency?
Recruiting Efficiency and Automation Among Small Staffing Agencies
For most nascent agencies, the resources at their disposal are critically meagre to compete against their competitors. You could be working as a recruiting agent on your own, or you could have a team behind you. Either way, it's likely that your firm has more goals than means to actually achieve them.
A comprehensive ATS and Staffing CRM particularly for small staffing agencies, is likely the simplest solution for your recruiting needs. It is alarming if your firm uses conventional ways to track your pipeline, contacts, open job requisitions, candidates, etc. In such a case, there's a good chance that you're losing out on many productive hours a week. An ATS or staffing CRM solution that automates many tedious recruiting functions can help you save abundant resources.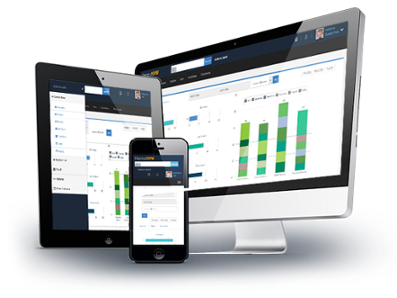 A Career Portal Designed For Your Recruitment Management Team
Are your recruiters stuck manually managing resume after resume from your prospective candidates? Or perhaps your staffing firm is pushing out open job requisitions on multiple platforms. Simultaneously, you lack a singular entry point for the flood of applications your candidates are sending into your Staffing firm. What you're missing out on is an apparatus that can streamline your recruiting process. Thereby, enhancing both the prospective candidate experience and employer brand.
Regardless of the job boards or social media platforms your organization is using to advertise open positions, it's crucial that each posting is directed back into your Applicant Tracking System. Most importantly, your staffing firm needs an ATS CRM software that automatically places these candidates into your system. If your recruiters are wasting their time on data entry, then you can be certain they're not connecting with as many potential candidates as they should be.
The best applicant tracking system for staffing agencies with a dedicated Career Portal and Candidate Management software can greatly increase your recruiters' productivity and positively improve your ROI. Staffing CRM is the best possible solution for you because in this staffing CRM software you and your team can easily manage all the tasks in one system.
---
---
The Best ATS and CRM Software Grows With You
Most importantly, you need to choose an Applicant Tracking System and CRM for Staffing Agencies that are going to scale with you as you continue to grow into a staffing powerhouse. There are a lot of ATS and CRM software out there to cater for small staffing agencies, but they lack the scalability to be a viable long-term solution for your growing firm. When evaluating an ATS or CRM Software for your agency, be sure to understand its ability to evolve as your organization does. You don't want to be stuck in a situation where you'll have to begin the search for another Staffing ATS/CRM platform in a few years just because the one you chose isn't able to keep up with the demands of a growing business.


RecruitBPM Applicant Tracking System and CRM
RecruitBPM is among the best Applicant Tracking System and CRM Software for small to Large size staffing agencies. Our software stands on advanced Cloud Technology. Moreover, it has no growth limitations, so you don't wouldn't need to worry about losing functionality as your firm needs more checks on candidates and sales.
With a customizable and effective Career Portal, your candidates will never be left in the dark – and, more importantly, your recruiters will never have to waste time with data entry because RecruitBPM processes all incoming applicants directly into your ATS/CRM portal. There is no time like the present to find out if RecruitBPM is right for you.
If you're looking to make a switch to a more efficient solution, request a demo of RecruitBPM today. Stuck in a contract? Contact us Now