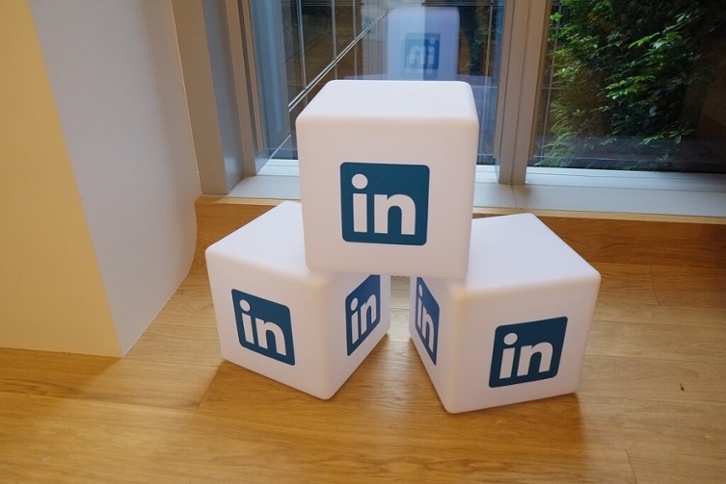 It's been a hectic week in the world of online recruiting. To make sure you don't a miss a thing, we've compiled the most trending articles over the past week, particularly to showcase the linkedIn's value for hiring – for your Recruitment fix!
What If LinkedIn Went Away?
Scary question, right?
3 out of 5 recruiters responded to a quick survey with 'their industry would quit if LinkedIn disappeared one fine day". That's quite an alarming result and simultaneously highlights the linkedIn's value for hiring.
The same was true about Job Boards in the early 2000's, right? But it's good to have a backup plan, just in case. Read all about what life could be like – after LinkedIn!
The Importance of LinkedIn's Value For Hiring
As companies and employees both are slowly and gradually giving in to the possibility of remote (or work from home jobs), the question of its effectiveness has risen considerably. There's a lot of extremely interesting conclusions on the topic of work locations and their importance for candidates.
Take for example this finding which says "During the initial point of a person's career, the infrastructure of the city he works in, has less importance".
Key Steps to Implementing a New ATS!
Streamlining your talent acquisition process requires a quality applicant tracking system, that is custom-built as per your needs. In the absence of meeting job requirements properly, even the most advance ATS technologies won't be of much use.
Want to avoid such issues and get right to the action – so to speak. This article on key issues to consider before implementing a new ATS is exactly what you need.
Finally, you can read more about recruiting trends in 2017 by checking out the following posts from our team:
That's all for this week folks! Subscribe to our blog today if you want to be updated with the latest recruiting news, tips, and insights.