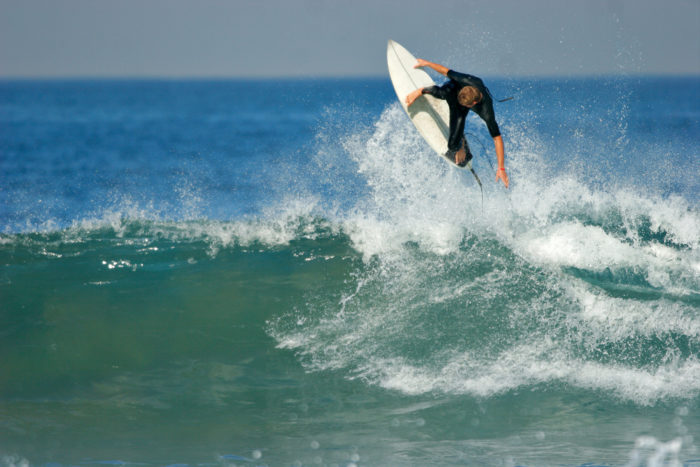 Smart talent acquisition heads recruit top talent. This increases the ability to employ the right organizational initiatives and exhibit the right leadership approaches needed to make.
Unfortunately, there are far too many change management initiatives destined for failure in business today. The one true ingredient to evolving (smarter than "changing") a company for purposes of sustainability, profitability, or social impact — is leadership. Not just any leadership … it must be radical leadership.
Talent acquisition heads must constantly be on the lookout for radical leaders. The goal post can only be reached under the steady and consistent hand of what I describe as a radical leader. To be described as "radical" is to suggest something drastic or extreme. But sadly, the traits that I believe comprise those of a radical leader are not extreme at all. However, they do present an extreme departure from the majority of leaders steering the various ships today.
I'm somewhat encouraged that there are indeed notable exceptions to this, but remain concerned about what I believe is a true dearth of radical leadership.
If there was one headline to describe radical leadership it would be: "leading in ways that few others have the stomach to lead; while blazing new trails for next level leaders along the way."
There are several key traits that I ascribe to radical leaders with whom I've had the privilege to work over my 23 years in business. It's not as if those individuals demonstrated every trait in every circumstance and did so flawlessly, it's that they would relentlessly strive to do so. Their understanding of the importance of these traits was superior. When they failed, they said so. And, when they succeeded … well, you just knew it.
So, my learning — as with yours — is amassed from watching those who have failed as much as those who have succeeded. That has informed what I now call, "Jo's Radical Leadership Trait Theory." As compared with the numerous other leadership trait theories which opine on whether the particular traits are inherent v. acquired or developed, my trait theory is apathetic on that issue. What I focus on, rather, are the traits themselves. Here are two of the six traits in part one of this series:
Emotional Intelligence
I fully agree with Jack Welch when he described the difference between IQ and EQ. To paraphrase, he said that your IQ can get you in the door — it's the threshold. However, your EQ is the real differentiator. It is far more powerful and of a higher value, fueling your trajectory. The ability to understand and harness your emotions builds not only effective relationships but…
Read the rest of this in-depth article here