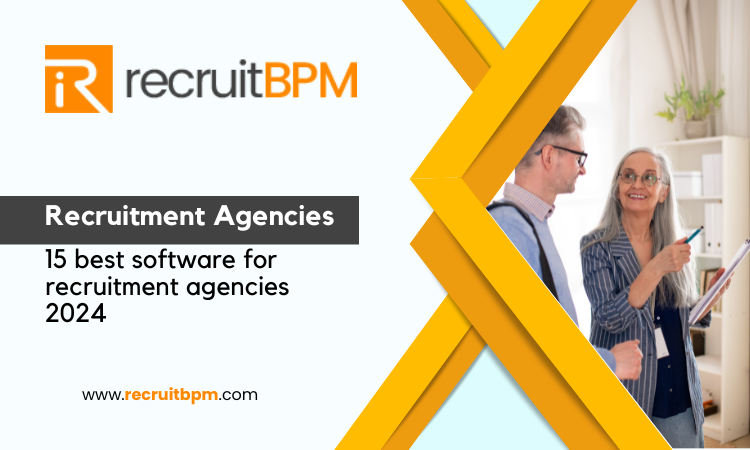 In the fast-paced world of recruitment, staying ahead of the curve is essential. As we step into 2023, recruitment agencies are increasingly relying on advanced software solutions to streamline their processes, enhance candidate experiences, and secure the best talent for their clients. Here's a roundup of the 15 best software for recruitment agencies in 2023, offering a diverse range of features to meet the industry's evolving needs:
List of Software for Recruitment Agencies
RecruitBPM:
RecruitBPM is one of the best Software for Recruitment Agencies offers a comprehensive suite of tools, including applicant tracking, CRM, and analytics, ensuring end-to-end recruitment management.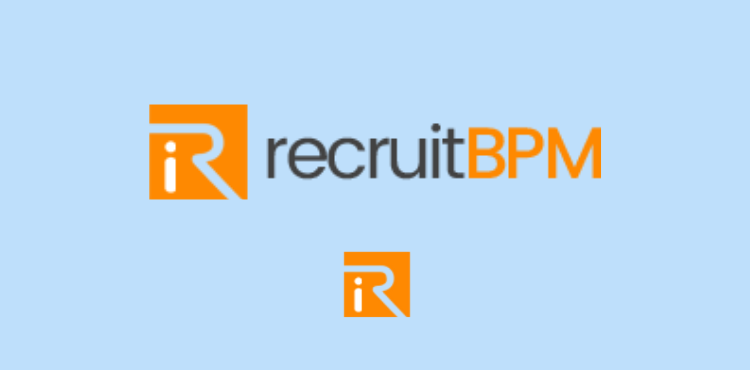 Workday Recruiting:
Workday Recruiting provides a unified platform for managing hiring processes, from sourcing candidates to onboarding, with robust reporting and analytics.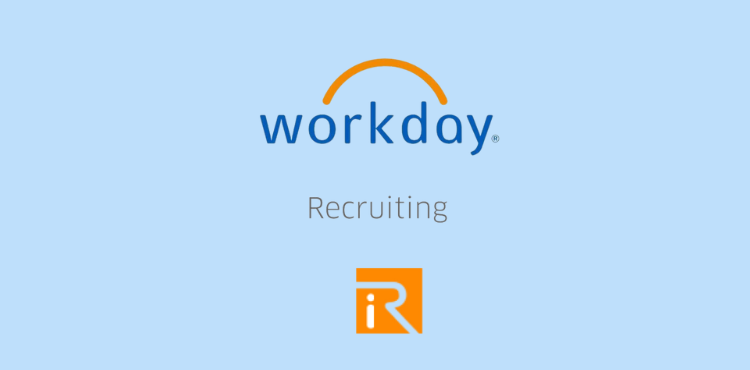 BambooHR:
BambooHR simplifies HR processes, aiding recruitment agencies in managing applicant tracking, employee data, and performance management effectively.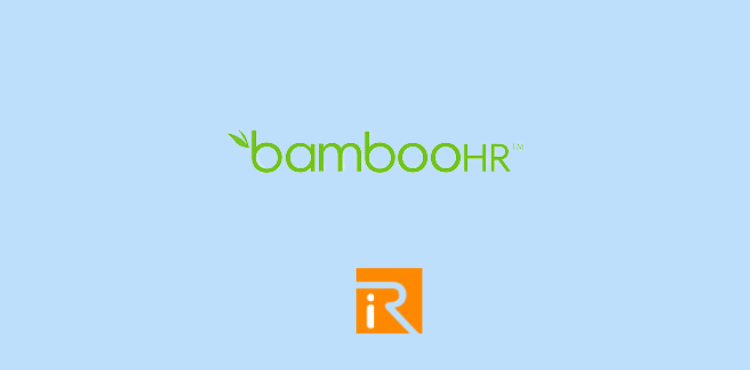 Greenhouse:
Greenhouse offers tailored recruitment software with customizable workflows, enabling agencies to identify top talent efficiently.
JazzHR:
JazzHR is best Software for Recruitment Agencies that focuses on small and medium-sized businesses, offering user-friendly applicant tracking, interview scheduling, and collaboration tools.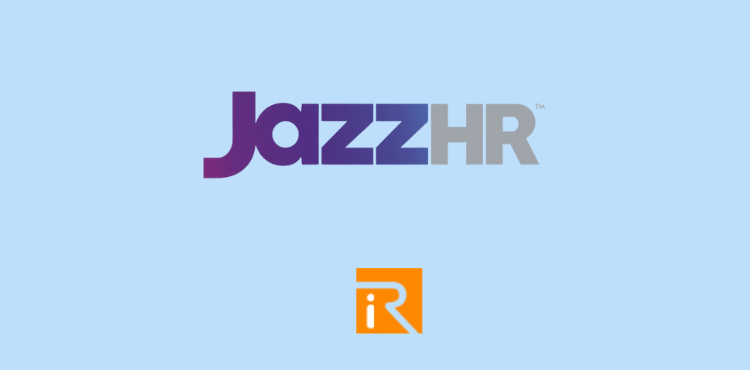 Lever:
Lever provides a modern, collaborative platform for sourcing, nurturing, and hiring top talent, enhancing communication within recruitment teams.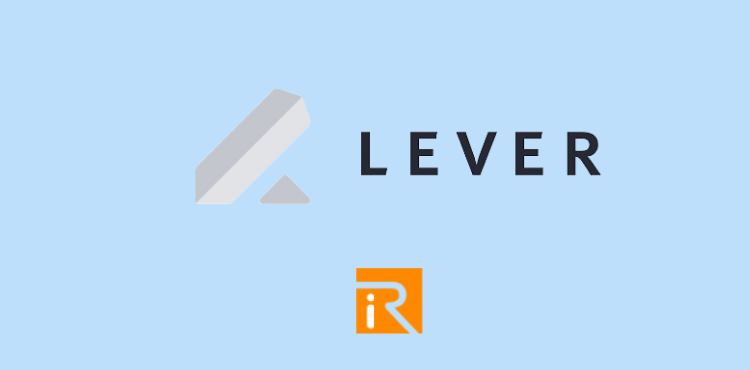 Jobvite:
Jobvite combines applicant tracking, social recruiting, and analytics, empowering agencies to build strong talent pipelines and make data-driven decisions.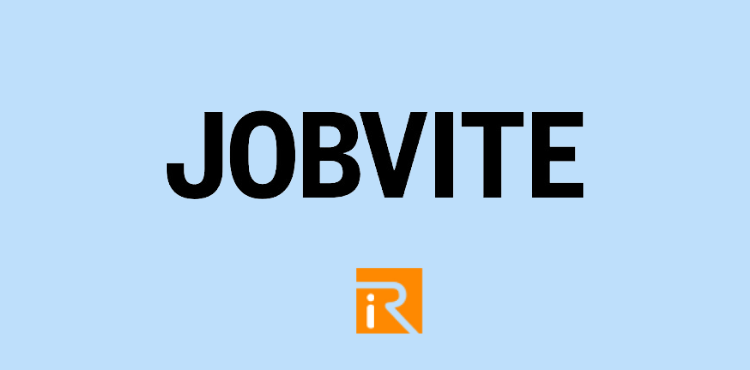 SmartRecruiters:
SmartRecruiters offers end-to-end recruitment agency software automation, ensuring seamless candidate experiences, from sourcing to onboarding.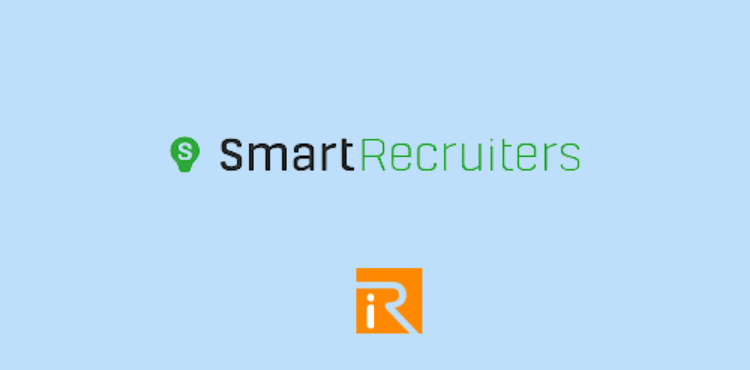 iCIMS Talent Cloud:
iCIMS is Software for Recruitment Agencies that provides a cloud-based talent acquisition suite, featuring AI-driven tools and analytics, enhancing recruitment efficiency.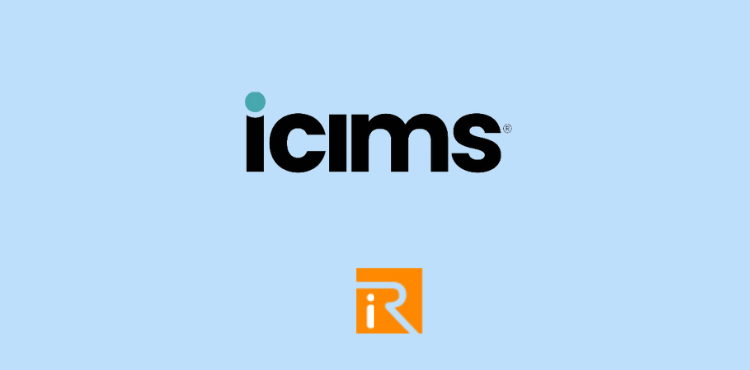 Recruiterbox:
Recruiterbox offers intuitive applicant tracking and collaboration features, catering to businesses of all sizes, with customizable workflows.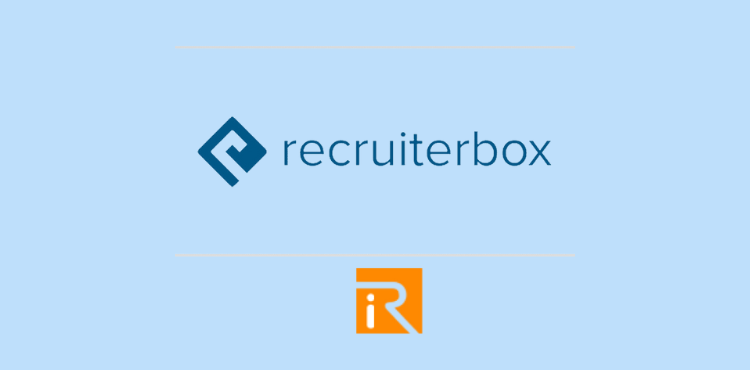 JobAdder:
JobAdder provides recruitment software for agencies with a focus on simplicity and flexibility, allowing agencies to manage clients, candidates, and jobs effortlessly.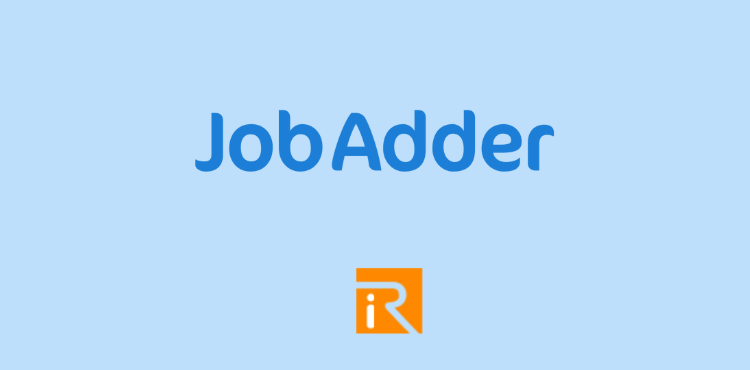 CATS:
CATS is a user-friendly recruitment platform offering applicant tracking, resume parsing, and job posting functionalities, streamlining hiring processes.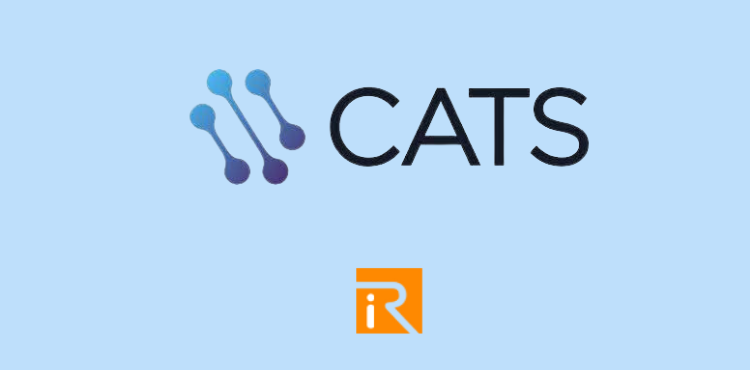 Zoho Recruit:
Zoho Recruit is a cloud-based applicant tracking system that simplifies candidate sourcing, interviewing, and hiring, with customizable features.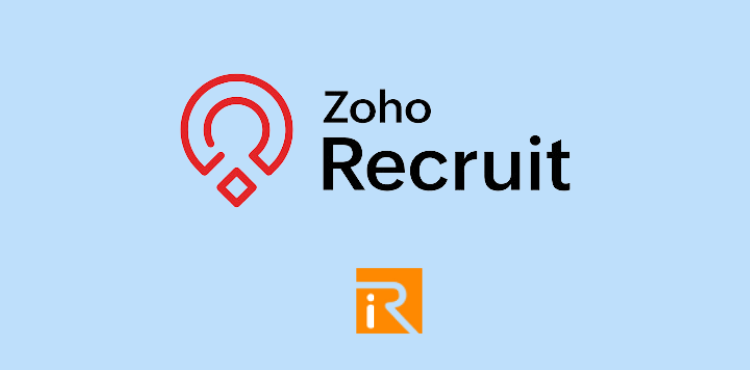 Recruitee:
Recruitee offers an all-in-one talent acquisition platform, providing collaborative tools for managing jobs, candidates, and employer branding.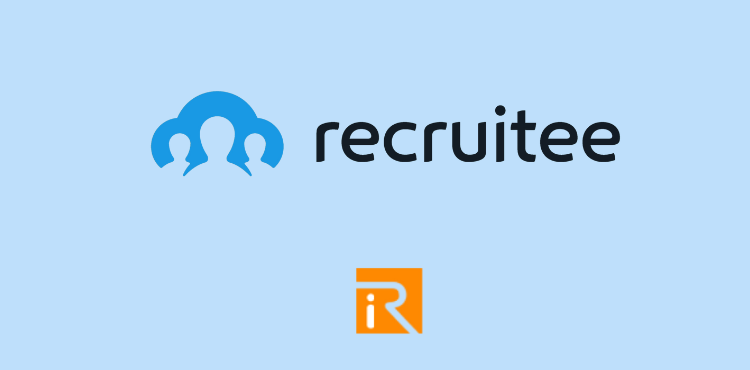 Bullhorn:
Bullhorn is Software for Recruitment Agencies provides a robust CRM and applicant tracking system tailored for recruitment agencies, enhancing client and candidate relationship management.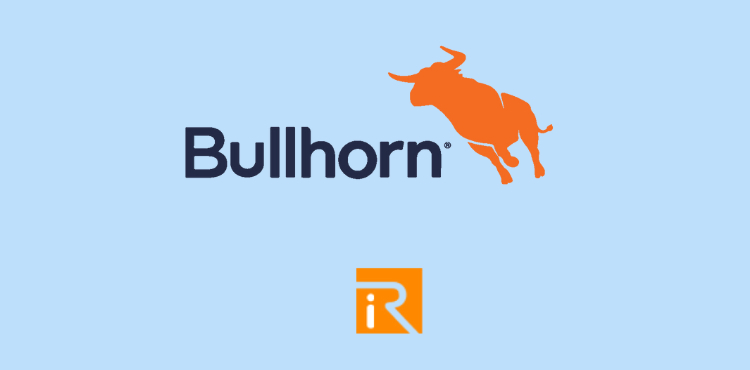 Conclusion
In the competitive landscape of recruitment agency software, choosing the right software is pivotal. These top 15 solutions for 2023 offer diverse features catering to various agency sizes and recruitment needs. By leveraging these cutting-edge technologies, recruitment agencies can enhance their efficiency, improve candidate experiences, and ultimately, achieve greater success in securing top talent for their clients.
Related Articles: