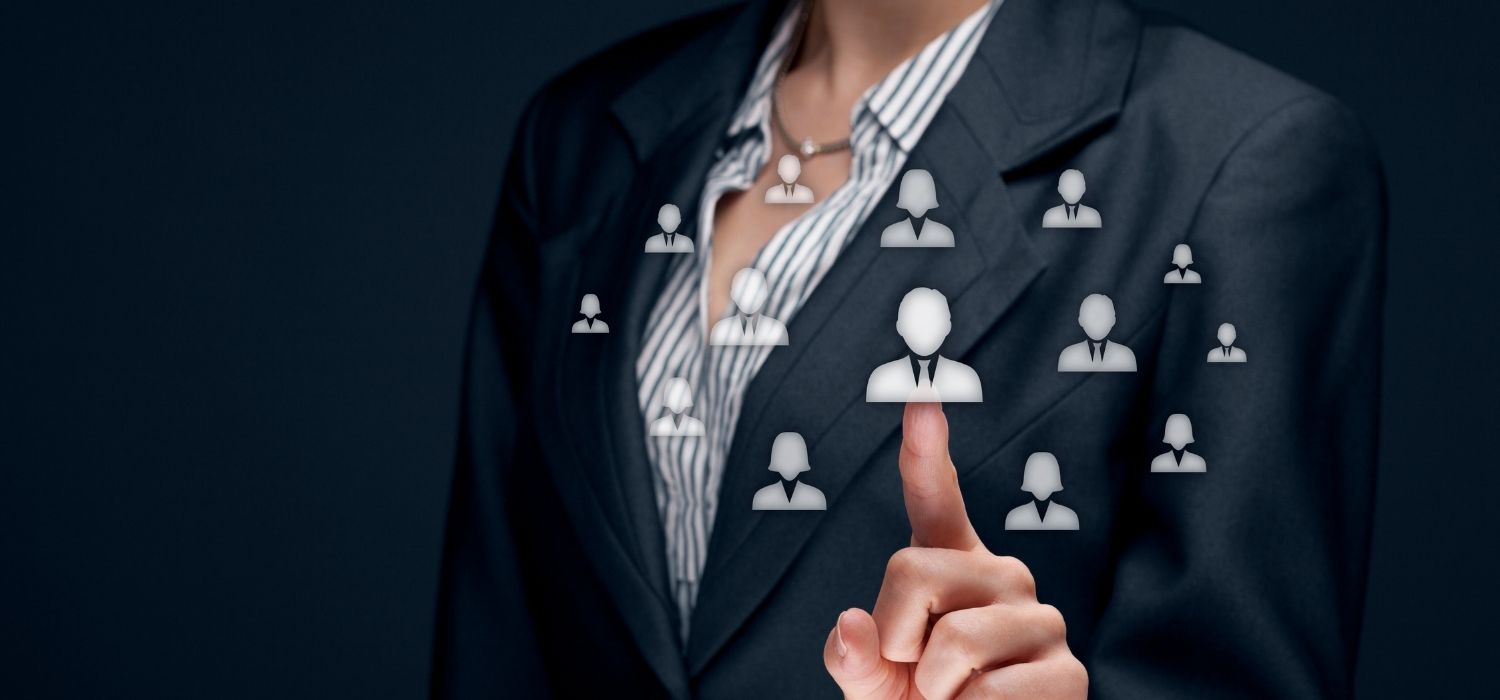 What is an Applicant Tracking System (ATS)?
Applicant tracking systems, also known as talent management systems, are a type of recruitment optimization software that helps an organization's hiring process timeline. It is usually in charge of tasks like posting job openings to multiple job boards, storing applicants' data, and screening applications for potential matches. Recruitment optimization using an applicant tracking system (ATS) enables recruiters to comment on and rate applicants in a single database, allowing everyone involved in the hiring process to easily collaborate.
What is the purpose of recruitment optimization using ATS?
Many applicant tracking systems have the primary function of automatically sifting through resumes and applications to determine which candidates should move on to the next stage of the hiring process.
To select applicants, an ATS tracking system frequently uses filters based on keywords and set parameters, such as the number of years of experience, listed skill sets, and other criteria that the organization specifies. Some applicant tracking systems, however, use artificial intelligence and natural language processing to screen applications.
Both recruiters and candidates benefit from the features of an applicant tracking system. Recruiters can communicate with candidates more consistently thanks to built-in communication channels and automated email reminders, which help candidates feel more connected and informed throughout the process.
Efficient Applicant tracking systems also serve as a central location for hiring managers and recruiters to submit feedback and collaborate in order to select the best candidate as quickly as possible so that organizations do not lose top talent and candidates are not left in the dark about where they stand.
Finally, many businesses use applicant tracking systems to assess and improve their current hiring process. Recruiters can identify bottlenecks and drop-off points in the candidate experience by being able to generate reports on their own hiring data.
What's the distinction between a CRM and an ATS?
A candidate relationship management system (CRM) is a method of attracting job candidates before a position is in high demand. Recruiters typically use these systems to sort through passive, qualified candidates for any given job, as well as manage active and former job applicants. The primary goal is to foster relationships between past and present applicants and potential candidates so that positions within the company can be filled more quickly as they arise.
An ATS, on the other hand, is solely intended to simplify the process of managing active job applicants. The primary function is to streamline specific tasks and increase efficiency when hiring or interviewing a pool of candidates. An ATS enables hiring managers to list job descriptions, manage applications, shortlist interview candidates, and move the hiring process forward. The right ATS can help you save money on your hiring budget while also improving your net hiring score.
Why do organizations need an ATS and a CRM?
Some organizations may believe that they only require one of these tools. In fact, recruiting teams use the combined capabilities of ATS and CRMs to power their recruiting and workforce planning.
Recruitment optimization requires proper tools
Recruiters must first connect with the talent that will drive business growth in order to make great hires. They generate interest through job fairs and then maintain relationships through CRM campaigns. When it comes the time to hire, the ATS's additional functionalities assist a recruiter in efficiently facilitating the hiring process.
Organizations require accurate data
Building robust talent pipelines is extremely difficult without the right data. You will have access to key data points based on integrated data between your ATS and CRM, such as:
Open rates for critical positions
Average time to fill
Diverse sourcing rates
Skills within passive talent pools
Your ATS and CRM data inform business decisions, establish talent goals, and measure the success of recruitment optimization efforts. It is essentially the data you need to build all of your future talent plans.
Candidates must have a positive experience
Most importantly, applicant tracking systems and CRMs allow for a positive candidate experience. These systems save time on both ends of the pipeline to let companies improve their recruitment optimization goals. ATSs and CRMs make it simple for recruiters to engage with applicants, answer questions, and establish a connection. These cutting-edge solutions enable you to address talent concerns at any stage, whether they're passive candidates or your newest hires.
Use ATS and CRM to outwit the competition
If you want to attract, engage, and hire the best talent, you must begin the process from the first contact point. It is critical to cultivating lasting relationships with talent. Outsmart the competition by leveraging the power of ATS and CRM to support a positive candidate experience.
Conclusively, a joint deployment of an ATS and CRM powers the recruitment optimization process for recruiters as well as applicants. The distinct features of both these software solutions make your talent acquisition process perform more efficiently. A better candidate experience improves the company's image while a better recruiter's experience reflects and ensures a better quality of hire.