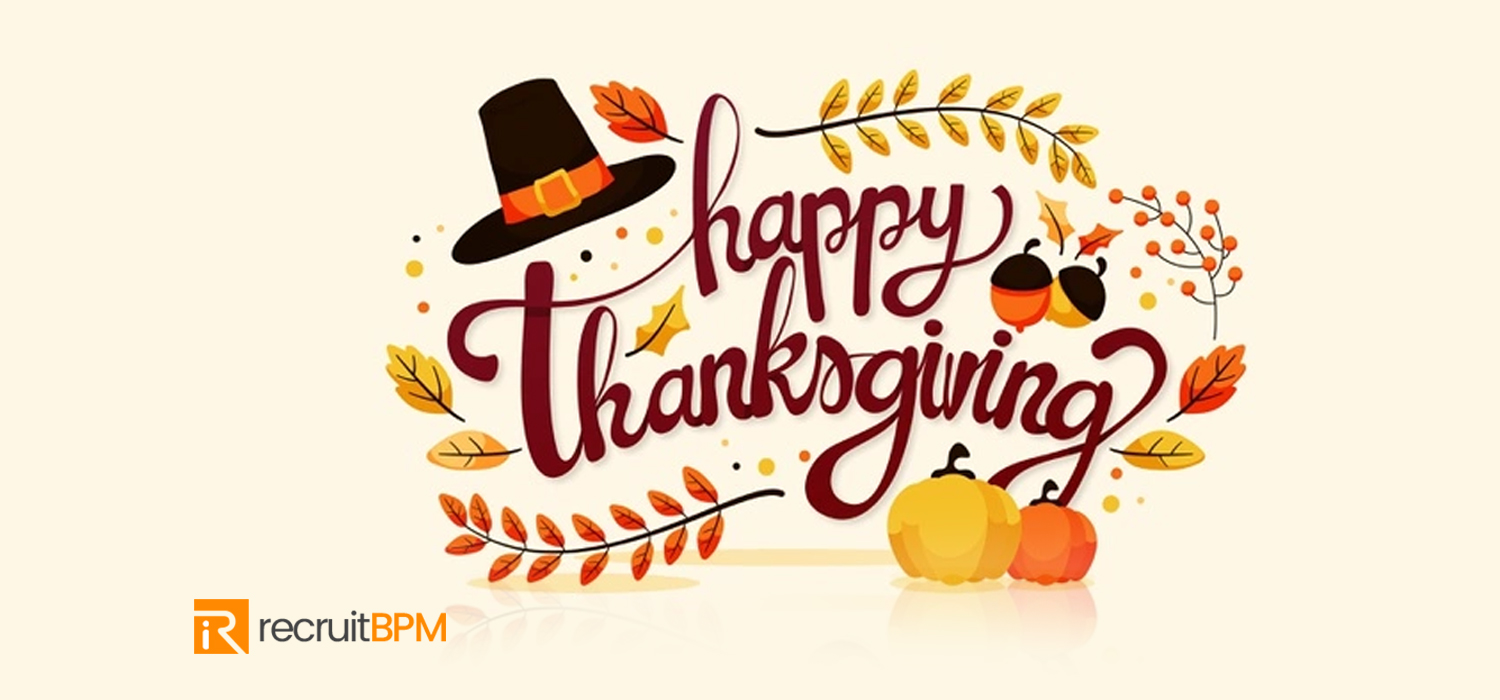 This year has been very special for our team with plenty to be thankful for. We'd like to take this chance to thank all of our employees, our customers, and our partners. Together we have grown to new heights in 2021, and we look forward to continued growth into 2021 and beyond. Hence, we sincerely wish that you and your families enjoy a safe and happy thanksgiving.
History
The first Thanksgiving was celebrated back in 1621, an event that lasted three days. Sarah Josepha Hale the woman who wrote: "Mary Had a Little Lamb" wrote letters to Abraham Lincoln for 17 years to convince him to make Thanksgiving a national holiday. Abraham Lincoln announced Thanksgiving as a national holiday on October 3, 1863. Pilgrims invited Wampanoag Indians to share their first meal and give thanks for the autumn harvest.
Each year this day, we celebrate this day to give thanks and be grateful for the blessing bestowed upon us. The best gift to give is your time as it's priceless. The moments that you share with family and relatives are irreplaceable. Consider sharing these moments with your family and the ones you love and care for. Enjoy a meal together and cherish this time with the ones that need you.
A Message for our Customer
Today is Thanksgiving. It's time to be thankful for what we have and what we have been given. We are thankful to all of our customers. I wish I could list them all but I just can't. But we appreciate that you place your trust in our product.
We are offering a special offer this thanksgiving and Black Friday deal. As Marlon Brando (The Godfather) would say an offer that you can't refuse. Let's cut to the chase, Get an amazing 30% OFF till 30th November 2021. Schedule a demo and share the promo code: "30RBPM" to avail of this limited-time offer on our RecruitBPM ATS.
Happy Thanksgiving!