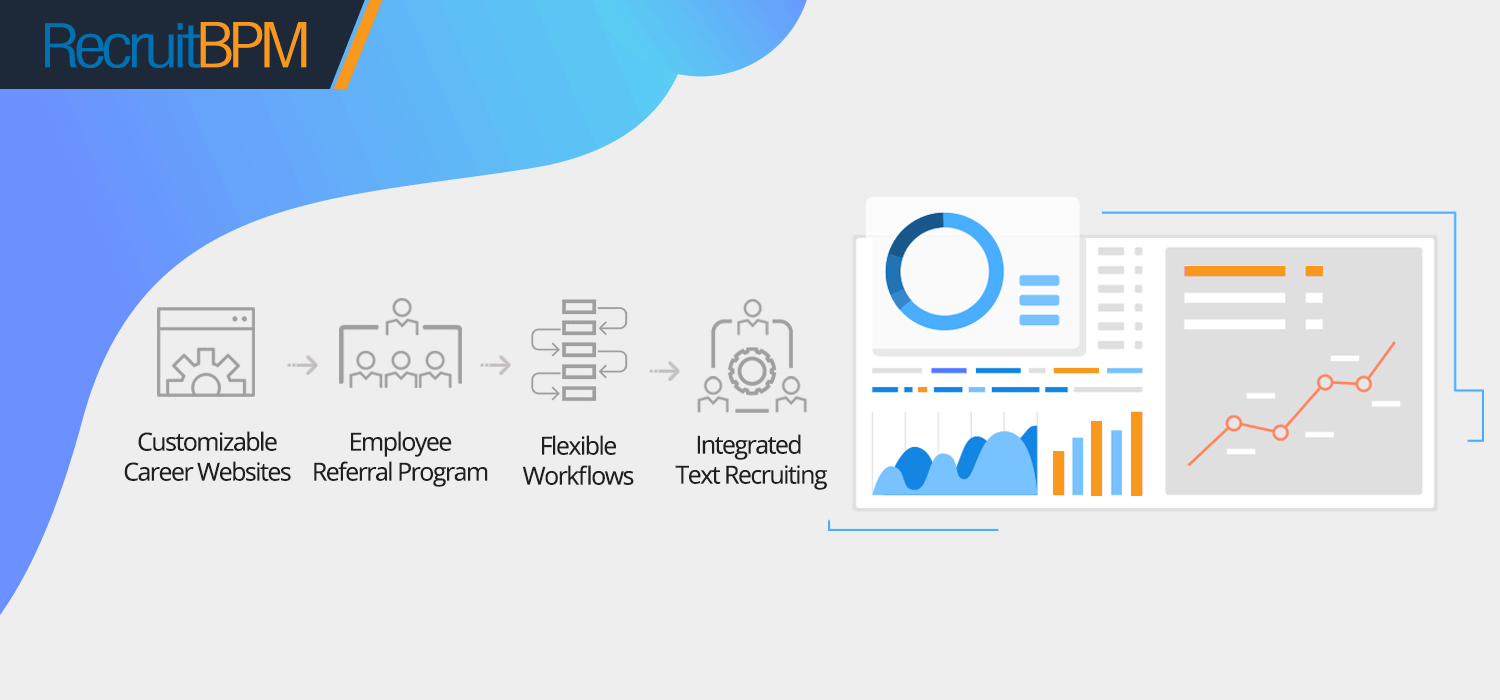 A large number of companies use various sourcing strategies including recruiting software to process huge numbers of applicants at a time. Resume parsing is one of the key components of an applicant tracking system. It helps to expedite the hiring process. It may seem to many people that their resumes are being curtailed by the applicant tracking systems. However, the fact is all what the resume parsers only extract unstructured information from the resumes. Later, this information is shaped into particular format as per company's hiring requirements.
What is a Resume Parser and How it works?
Resume parsing, also known as CV parsing or resume extraction, is very useful to extract data by processing bulk resumes. Usually, it selects the candidate's details such as contact information, skills, experience, educational background, and work history. Moreover, it sorts out this data in the related fields. In the recruiting software, resume parser is the program which is integrated to extract information from various formats of resumes.  These formats could include .doc, .docx, .txt, .rtf, .pdf etc. Later these file types are converted into the similar format of XML or JSON that are readable by a machine.
Resume parsing proceeds electronically within a computer system. The software deciphers the computer coded resumes, whether they are submitted through Microsoft Word, PDF (Portable Document File) or an online application system on the website. The resume parser then organizes the data in appropriate ways in accordance with the priorities set by the employers.
An applicant tracking system can manage the data based on high-level expertise versus the criteria, such as how much expertise an applicant has or the relevancy of the previous work. The hiring managers and recruiters can modify the criteria of candidate data in any way they want to. While, the tracking system puts the candidates in order, resume parser assists to speed up the over recruiting process.
RecruitBPM Resume Parser
Resume parsing feature of RecruitBPM is one of the most efficient and valuable features of our applicant tracking system. Irrespective of the type of industry, RecruitBPM has made its footprints everywhere. It is incredibly simpler to use and offers a friendly user interface. Some of the significant features offered by RecruitBPM for your staffing needs are as under:
Parse Resume: With Parse Resume feature the hiring managers or recruiters can easily import the candidates' resumes as attachments. Additionally, they can also simply copy the candidates' data and paste it into the provided text box. Eventually, the resume parser will automatically develop candidates' database for them.
Outlook Add-in: RecruitBPM offers its Add-in for Outlook accounts- consequently, if you have an Outlook account you can simply go to the settings and add the RecruitBPM Add-in into your email account. Once added , you will be enabled to parse any candidate's details from your email into your company's database and you wouldn't need to open RecruitBPM's application separately while using your Outlook account.
Candidate Inbox: This feature lets the hiring managers or recruiters parse the resumes from the online application systems or job boards into their company's database. All they need is their company's account on our applicant tracking system. They can send the candidates' resumes from the job boards by clicking on "forward as email" to their company's account and candidate's information will automatically be concatenated to their database. 

For a free demo of the 

RecruitBPM

 and Resume-Library integration, sign up 

here

.