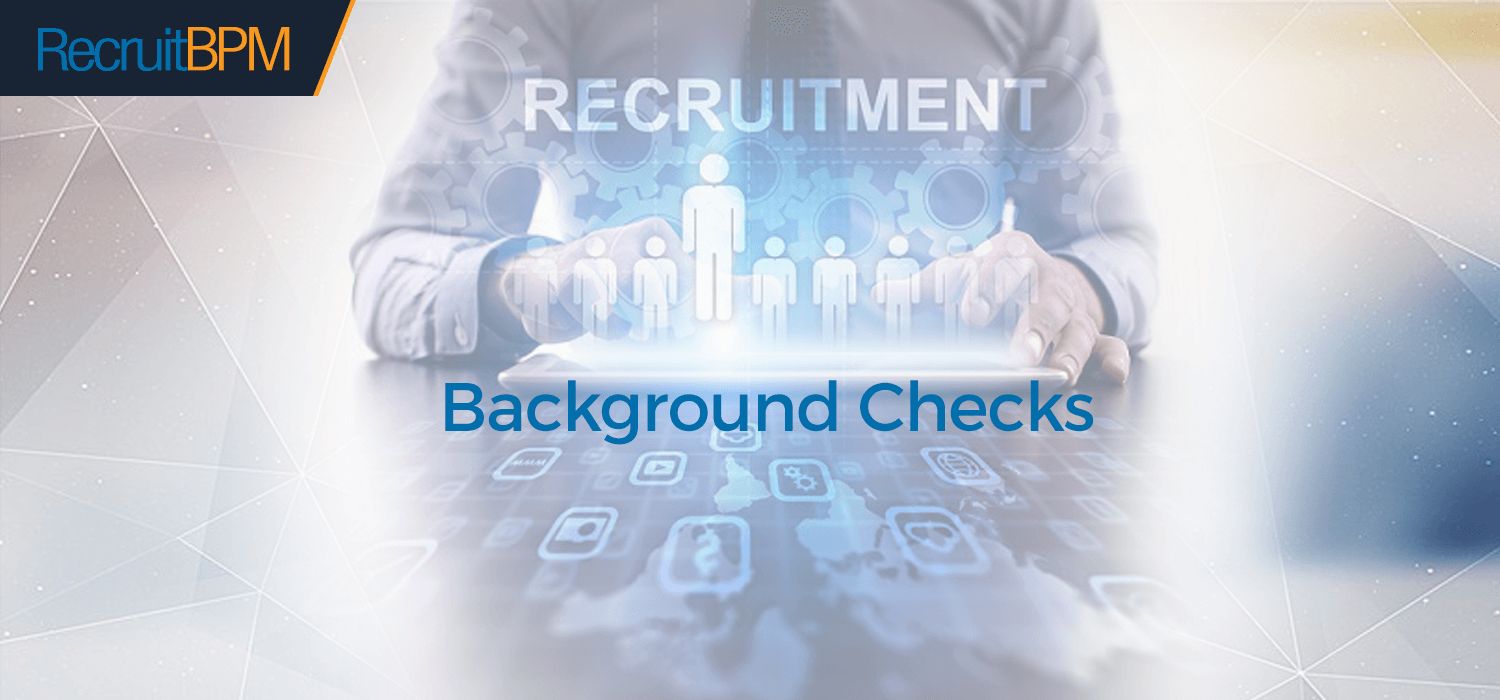 Applicant tracking with background screenings have become a pervasive part of the hiring process in order to alleviate any potential risks and to protect their core assets. Nonetheless, it can be time-consuming for both the company staff and the candidates to utilize these screenings; consequently, it can slow down the process of filling the open positions. Cutting the time-to-hire can give a competitive advantage to your hiring process, so, it's a smart business practice to go for an applicant tracking system which has background screening services integration. Below are given some the benefits of having integrated background screening services:
Improved hiring competencies through Applicant Tracking System
In case you keep the background screenings separate from the rest of your hiring process, it will certainly create a huge backlog of administrative duties to perform. These tasks will be involving careful managing of the consent forms, informational sheets, and invoicing the vendors. On the other hand, utilizing recruiting software with background screening services integration will automatically carry out all of these steps for your recruitment process. Such as, RecruitBPM's integration with Precise Hire and Verified First has made it feasible to request backgrounds checks on your candidates in just a few clicks.
Enhanced candidate experience and simplified background checking
With no background screening integration, it will take extra time for your staff to clear the candidates. As well as putting an extra burden on your applicants of re-entering the duplicate information to background screening sites. Consequently, it can create an administrative burden leading to an awful impression of your organization and employment brand.
On the contrary, using an applicant tracking system with background checks integration streamlines your hiring process. Further, cutting the time and efforts spent on candidate paperwork, duplicate data entry, and other related errors. Once you have made the decision to go onward with the candidates. You can make the process easier by letting them review the background check disclosure online and sign electronically. This could save a lot of your time that is why RecruitBPM offers integrated background screening services to the clients to improve their candidate experience.
Alleviate the risk and legal liability with centralized FCRA Compliance Information
While performing background screenings, ensure that the process is in compliance with the Fair Credit Reporting Act (FCRA). This entails written permission from the candidates to carry out a background screening. This also obliges the employers to pursue adverse action processes while utilizing the data from a background report to turn down a job offer. Whilst taking an adverse action, the law compels organizations to send a pre-adverse action letter. They laws also obligates them to send a duplicate of the background report i.e. "A Summary of Your Rights Under the Fair Credit Report Act". So they may possibly challenge any information in the report that might be incorrect. Apart from these prerequisites, there are a number of state regulations that can influence the screening process for your company.
Using recruiting software with background screening integration can help to centralize your compliance data. It also lets you add an extra layer of protection which alleviates the risks of facing lawsuits and audits. RecruitBPM's integration with background screening solutions simplifies the compliance process and are devised to assist the clients to meet FCRA obligations.
Track progress of your hiring process and simply manage the results
In order to retain a compatible talent pipeline, it's crucial to track each stage of your hiring process. Having recruiting software with integrated backgrounds checks lets you quickly verify if a background check request for an applicant has been placed and completed. What's more, organize data online as the data easily available in the applicant's file. Our ATS along with background screening integration makes it simple to customize the screening tools as per your needs.
Choose RecruitBPM to give your company a Competitive advantage
Even though integrating the background checking tools with your recruiting software is an important and long-term investment. Yet most of the time, it can easily take from four to six weeks and costing you hundreds of dollars. It is a wise decision to have the recruiting software like RecuitBPM, which already has integrated background screening services. It would save the manual effort that was previously put in screening candidates. Further, it would give a competitive advantage to your company. Just have a free demo as RecruitBPM is much more to offer.