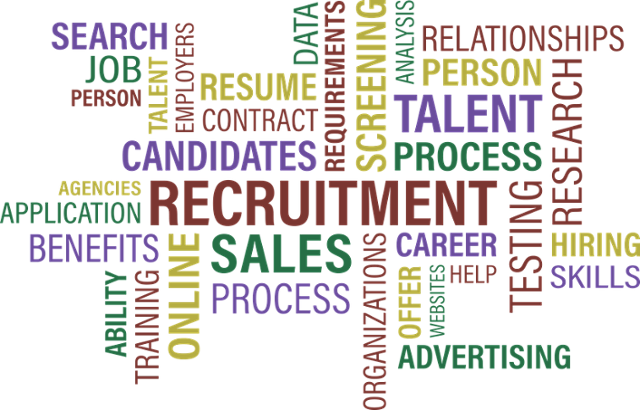 This was a recruiting-filled week! Below is a short list of the most important articles we shared on social media lately, and don't forget to subscribe to RecruitBPM's blog posts if you haven't yet! Today, lets dig into off-putting recruiting ways and all those reasons that owe it to its significance.
Off-Putting Recruiting Mistakes
Are you turning away quality candidates by making an off-putting mistake that you don't even know about? Read this article by Undercover Recruiter to make sure you're not driving anyone away.
Recruiting With Purpose
Do you sometimes feel like your recruiting job isn't as fulfilling as you want it to be? Maybe you're in the wrong place, but maybe there's something you can change to make your career more rewarding. Read 6 Ways Recruiters Can Bring Purpose to Their Work by ERE Media to find your purpose.
Recruiting Trends To Pay Attention To
This article from Recruiter.com obtained knowledge from experts in the recruiting community to identify the biggest trends to pay attention to this year. Goodbye performance reviews? Are resumes going to become irrelevant? Find out here.
3 Ways Your ATS & CRM Is Holding Your Recruiting Back
Our software has evolved over time as technology progresses around us. RecruitBPM is a browser- and cloud-based software with an Open API which allows us to integrate with your company's products (assuming those products offer integration options). Most importantly, RecruitBPM is an Applicant Tracking System and CRM — not just an Applicant Tracking System with limited CRM functionality. If you're looking to make a switch to a more effective solution, request a demo of RecruitBPM today. Stuck in a contract? Ask about our Contract Buyout Option.

That's a wrap for this week's round-up. To stay up to date on recruiting, sourcing, and applicant tracking news, subscribe to our blog today!