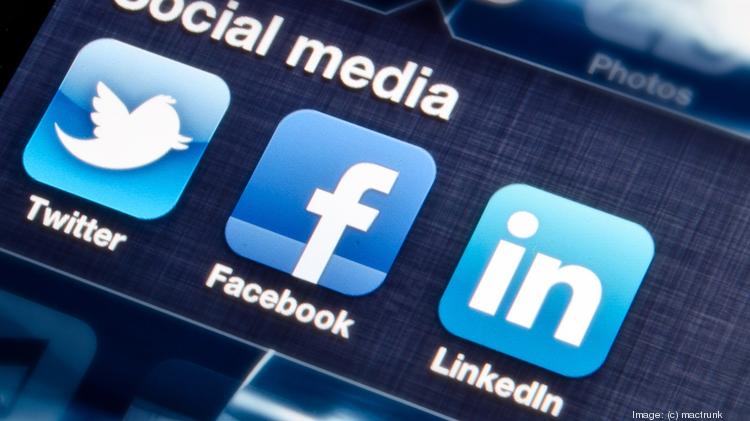 Looking for a great hiring tool or top talent? Unless you're living in medieval times, there is no denying the fact that social media networks serve as a great hiring tool. Social media platforms like Facebook, LinkedIn, and Twitter have completely changed the way we think, communicate, interact, and do business. This is one of the main reason why top recruiters are now using such tools for hiring.
According to a recent survey, more than 2.1 billion people are using social media accounts. This makes it imperative that your LinkedIn, Facebook, and Twitter accounts are consistent because if they are not, it does not reflect well on your brand. As a result, top candidates are reluctant to apply.
It is important that you keep posting your roles with relevant hashtags, which allows serious candidates to find your profile and contact you.
Great Hiring Tool Social Media Platforms
Let's find out how recruiters are benefitting from these social networks, and how you can use your social profiles to gain an advantage in the job hunt.
LinkedIn
LinkedIn is a great hiring tool and maybe the best of this era is LinkedIn. It is a social networking site that was made for recruiting. Now almost every recruiter is banking on LinkedIn to find new talent. Yes, there are other means as well but the most preferred these days is LinkedIn. As LinkedIn recruiters can reach out to passive candidates by expanding their contact candidates list, personal networks, and by managing a pipeline of talent.
Here the key to your job search is to utilize LinkedIn completely. As a candidate, you must optimize your LinkedIn profile. Achieve this by adding special keywords within the headlines, description/summary, and the rest of the profile. If your profile is built like that, recruiters will be able to find your profile easily. Also, you should look to join industry groups for industry-specific jobs.
Facebook
After LinkedIn, Facebook has seen 2nd biggest gain by recruiters in terms of finding new candidates. Although, companies are not directly using the famous social media site for hiring. Instead, they are creating Facebook pages to advertise jobs and sourcing candidates. There are several applications you can use to map job openings and you can also follow the company page in order to keep updated for new jobs etc.
Twitter
A large percentage of recruiters use Twitter to find new talent but only a small percentage succeed in hiring someone. That is one of the reasons why companies use Twitter to post new jobs from their account. So it is important for candidates to follow those company pages where they intend to work. Candidate can use it to communicate with other employees to seek work of advice.
Why RecruitBPM?
As a candidate, its of great importance that you maintain a good profile. Whether it's on LinkedIn, Facebook or any other social media account. Add relevant keywords so that recruiters are able to search your profile. While on the other hand, if you are an employer then look no further we got you covered with best and affordable hiring tool i.e. RecruitBPM in the market.
The applicant tracking system (ATS) of RecruitBPM has one of the best social recruiting capabilities that attacks a large number of talented candidates. It embeds the technology to hook top social media sites like Facebook, Twitter, and Facebook. You can also post hundreds of jobs and reach millions of candidates worldwide, who can easily apply from their social profiles.
Moreover, if you want to dig deeper about the features and functionalities offered by RecruitBPM, we also offer a free demo version our applicant tracking system for your convenience.