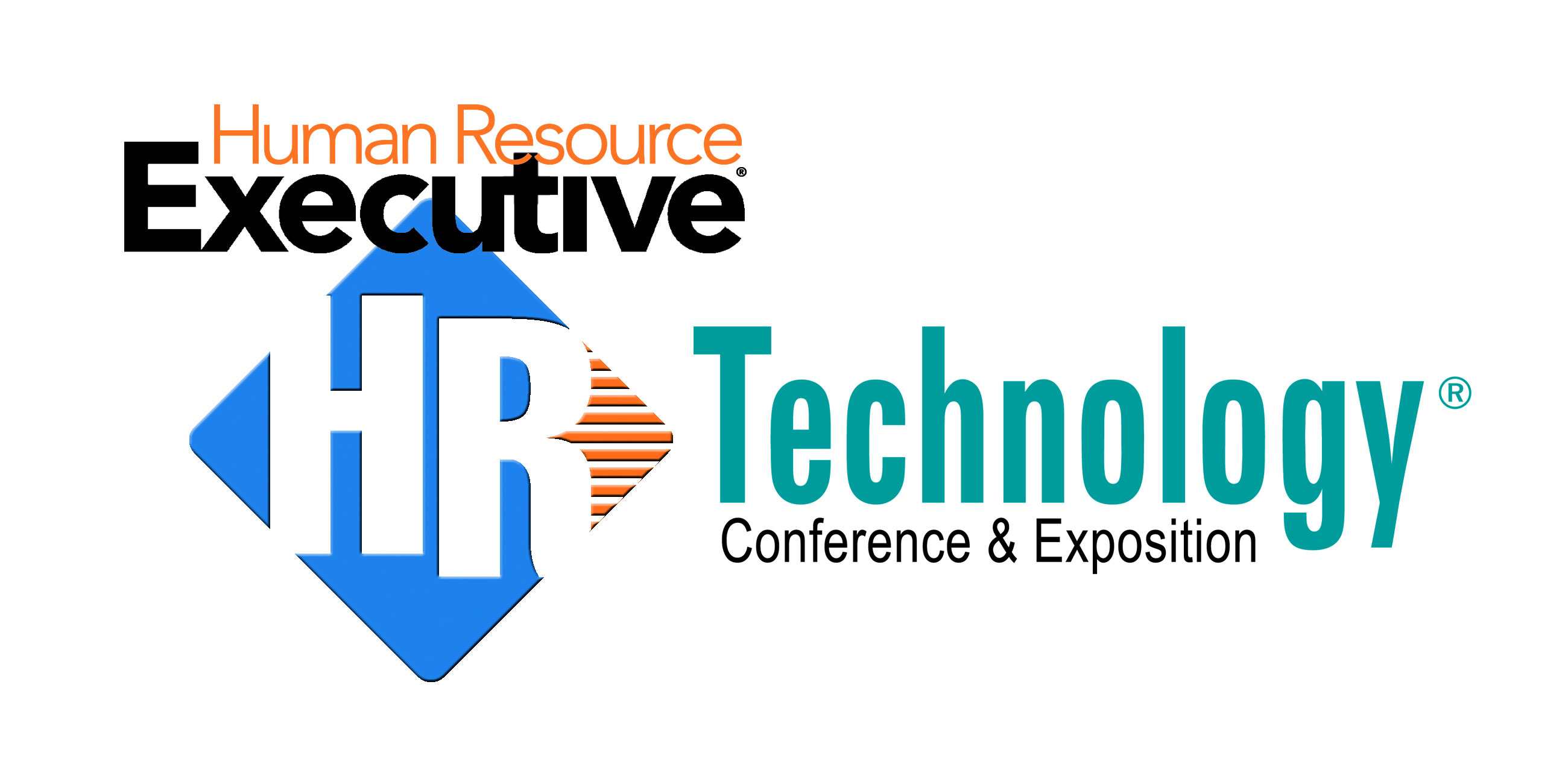 The industry's most important and independent event for more than 20 years is here i.e. annual HR Technology Conference. HR Technology Conference offers an unbeatable and revolutionary agenda for HR and IT experts from businesses of all sizes! The key focus of this event is on initiating HR success with the help of technology. HR Technology Conference, an event for the ones that seek to optimize the use of existing HR systems. Further, search along and invest in technology. This is the place where you will be getting the vision to help you make important HR system decisions. Such decisions that can boost your business while complying with your company's exclusive requirements.
Industry professionals present these sessions. Learn how the proper HR technology can boost up hiring, engaging quality candidates, recruit top talent and much more. Furthermore, Women in HR Technology Summit sessions will provide useful insights to stimulate gender diversity. Develop a robust staff and produce better business results. 
In addition,  it is the world's largest HR technology conference one of of its kind. It will enable you to experience thousands of products from 450+ vendors, reaching from accomplished market leaders to HR startups. There couldn't be any better way to experience the full capacities of HR technology. You can explore and make a comparison of products side-by-side, all in one place.
Connect With RecruitBPM at HR Technology Conference
Welcomed as "the industry's annual meeting" HR Tech is your once-a-year opportunity to gain knowledge from – and work together with – valued thought leaders like Josh Bersin, Jason Averbook, and John Sumser along with a community of thousands of your like-minded peers. Also, connect with RecruitBPM at this conference to learn how our AI and BI based applicant tracking system/CRM solutions can help you to boost your talent acquisition management.