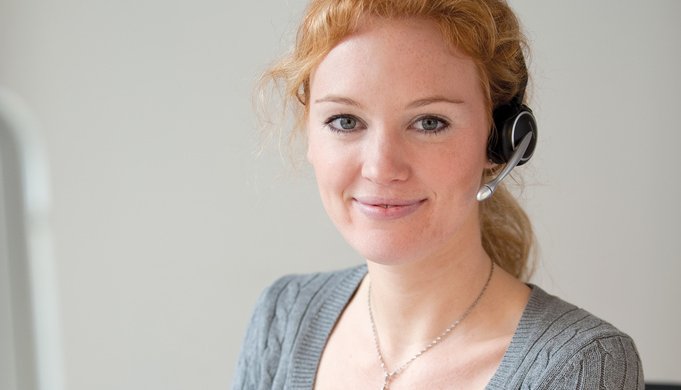 Recruitment is a tricky business. You need to be an expert recruiter to succeed and Recruit like a Pro for Clients and Companies or for your own organization. Being a recruiter, your number one goal is to recruit the best candidates in order to develop your standing among the recruiters who recruit like a pro. Therefore, you ought to be very careful when making a decision for suitable applicant tracking system.
How Can You Recruit Like A PRO?
Owing to the years of versatile experience in the recruitment industry, here are my top five tips that will surely help you reach your goal of developing yourself to the point where you can recruit like a pro.
Being a Recruiter, you must know the exact requirement of your client or the department you are hiring for. You can ask them again if you see any discrepancy or missing information. Do not focus on the title only but read the complete requirements to find the best match.
Post job(s) requirements on all social media channels like Twitter, Facebook, reddit etc. Moreover, post your job(s) on job portals like LinkedIn, Indeed, and Glassdoor.
Add as many CV's in your list as you can  since you can never be sure of the best match until a position opens up and you'd find the suitable candidate right in your list. Adding Relevant CV's in your list will help you to find the best solution according to your requirements.
The most important thing for you is to find the best match for your requirements. Only add that candidate in your list to call for an interview or in the first shortlist. Hence, an automated AI-Enabled recruiting system can do all this for you. This will save your time and effort in just a few clicks.
After finding the best matched CV's, add them to the shortlisted category. Make sure you read every CV atleast once before shortlisting. However, if you are using automated platforms like RecuritBPM, you can liberate yourself from even reading the resumes at all. If you are using any other Applicant tracking system please make sure you read all the CV's. Read More on optimizing your recruitment process.
If you're looking for an integrated software solution for your recruitment needs, RecruitBPM is here for you. We also offer a free demo version if you're interested to explore our services and the features of our applicant tracking system.