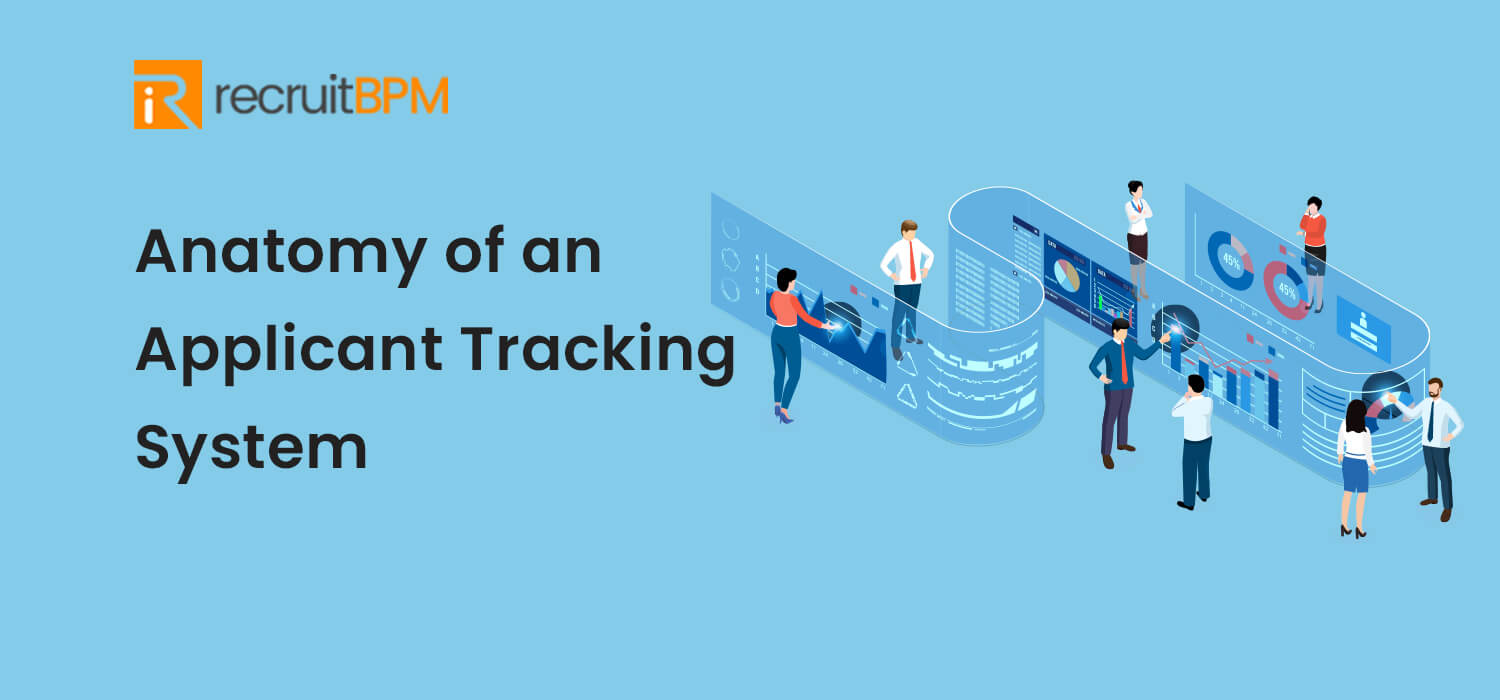 Your resume takes hours to perfect, ensuring it highlights your skills and experience to its fullest extent. It goes without saying that your resume is the most important tool when you are job hunting. But despite all your hard work, you don't get enough interviews, even for jobs you're qualified for. Could that be too hard? Your resume is usually not reviewed by a human being after you submit it – it is reviewed by a computer. It wouldn't be wrong to say that the chances of someone actually seeing your resume are pretty slim! This is primarily due to the increased use of applicant tracking system (ATS) by employers as a method of screening resumes.
You might be thinking what is an ATS now? In simple words, an ATS or applicant tracking system is a recruiting tool that works by looking up a resume for certain keywords. If the programmed keywords are missing, the system would knock that particular resume instantly.
Therefore, in order to make it to the interview room, you need to know if not learn how does an applicant tracking system works? Or how does one carve an ATS optimized resume?
This article highlights all the things that you need to know about any applicant tracking system. After this, you'll have an apt understanding of ATS and how to go about it.
Defining an Applicant Tracking System
For employers and job seekers alike, hiring can be a frustrating and time-consuming process. Applicant tracking system (ATS) has become increasingly popular as a means of reducing such complexity of the application process. An applicant tracking system therefore is a tool that administers end-to-end recruitment lifecycle of a candidate. The automation that comes with an applicant tracking system not only saves abundant time but also monetary resource spent on every candidate.
Working of an Applicant Tracking System
Since ATS is a software tool, different applicant tracking systems work differently in the background. However, given any applicant tracking system, there are 4 stages that it executes.
First of all, whenever there's an open position, it is fed into the ATS. Feeding the details of a position like job description, details, experience, required expertise & skills and background information are all part of this stage 1.
For the stage 2, an applicant gathers all the information from stage 1 and wields it to create a profile of a best fitting candidate profile to make use of it later.
By stage 3, an applicant tracking system has a vivid understanding of the open position as well as the ideal candidate. At this point, the system starts to register applicants for that particular job. Simultaneously, it starts comparing the candidates' resume to the ideal candidate created in stage 2. All the received resumes are then given weight based on the extent they match the ideal candidate's resume.
In the 4th and last stage, the hiring/recruiting mangers use the analytics from stage 3 to their advantage. It is this stage where recruiters filter out the potential candidates and move their application along for further processing. During the last stage, the recruiters decide on final candidates by looking for desired skillset and experience.
Case Study
Let's say an applicant tracking system is fed with a job position for Registered Nurse. When an ATS floats that job, there are going to be hundreds of applicants who would apply, right. However, all such applicants missing Registered Nurse on their resumes will get knocked out by the system. The recruiting mangers will then decide on other pivotal elements of job requirement like relevant work experience, skillset etc.
Another important thing that needs be highlighted here is that an applicant tracking system also supports Boolean Search. In simple words, it means that the system can simultaneously filter out resume based on multiple search terms like Registered Nurse + Certified Nurse. This feature basically optimizes the ATS by diminishing the chances of it disregarding any potential candidate.
Now it's highly likely you might be confusing ATS with CRM so let's address this concern.
Distinction Between an ATS & CRM
Any recruiting software is composed of two main elements i.e. an applicant tracking system (ATS) and a candidate relationship management system (CRM).
ATS software allows employers to parse resumes, screen candidates, and assess candidates during the hiring process. It is important to note that ATS software only tracks applicants who have already applied for a job.
Several jobs are available at any given time at top employers, and each opening receives hundreds of resumes. Several of these applicants are unqualified, but they thought it might be worth a shot since online applications are easier than ever.
In contrast, when a company recruits, CRM systems target potential candidates who haven't yet submitted an application. Communication tools, including email marketing, scheduling, and communication tools, are part of CRM's features.
CRMs let you input information about prospective candidates that you discover, as opposed to ATSs which only provide data that candidates enter themselves. Simply to put, CRMs are rather more proactive than ATS, so they are more reactive on the spectrum.
However, its not about choosing between the two, almost all companies typically use both these systems to foster efficient hiring process.
About RecruitBPM
RecruitBPM is a market leader when it comes to optimizing candidate redeployment rates. Our ATS is cost-effective, and time-saving software. It is a data-driven dashboard that keeps all the essential information on track. Request a free demo ATS today to check out the features of our Applicant Tracking Software.