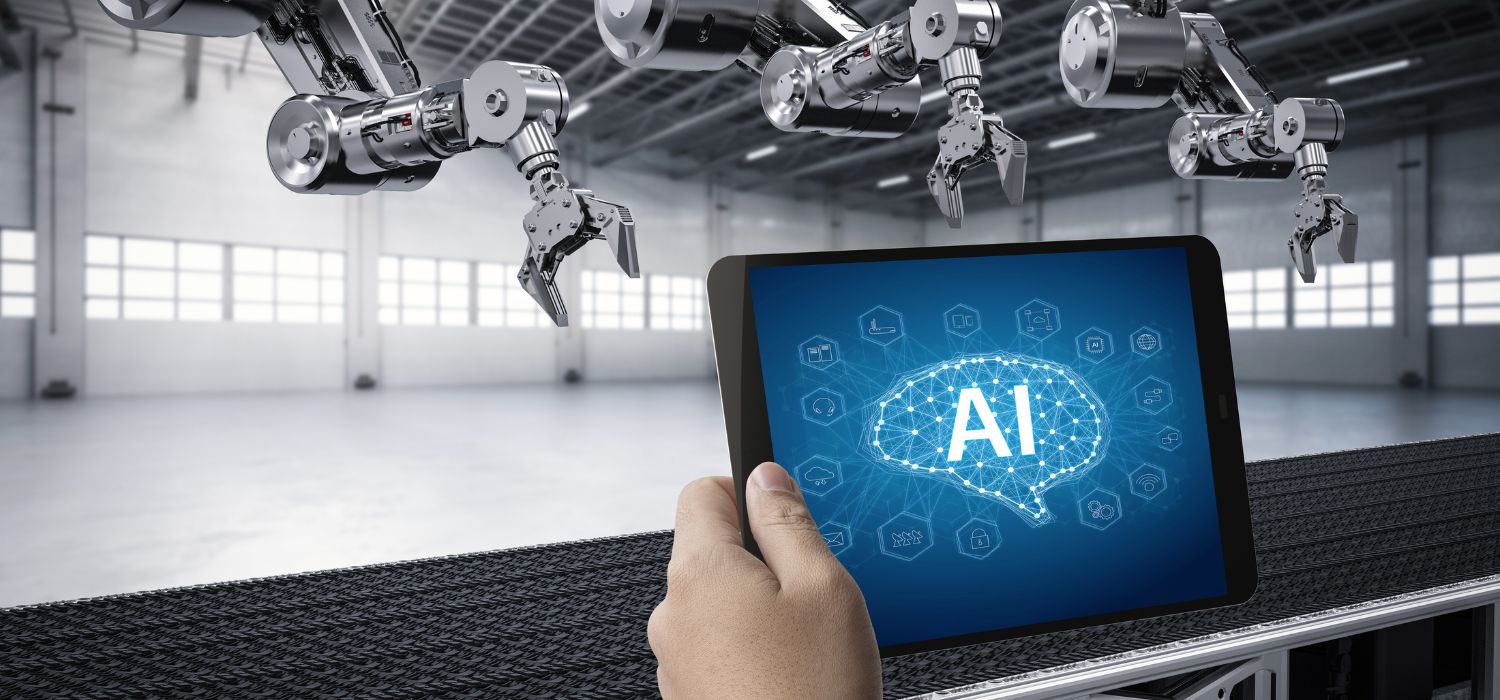 HR teams have struggled to process the increased number of applicants lately. They leveraged different ATSs to cope with a multitude of hiring problems. Recruiters have now solved the problem of processing huge stacks of candidates. They are still struggling to enhance their recruitment process and hiring quality. The tools and functions introduced by ATSs have made life easier for recruiters. Yet, there is room for improvement. You can fill this void in the system by AI integrations into your existing ATS to boost its performance. This article will discuss AI tools and their benefits in talent acquisition processes.
AI Integrations; Functions and Benefits
We have seen AI integrations making highlights in different sectors. For example, Medical Technologies, Manufacturing & Automation, Food Chains, and Data Analytics departments. Yet, little info is available on the use of AI in HR and Recruitment functions of the organizations. Before we jump on to the benefits of AI, let's discuss the tools and functions of AI. And how you can incorporate them into your ATS to increase its degree of performance.
Intelligent Screening of Quality Applicants
AI technology in recruitment functions identifies quality applicants that best match your requirements. Dedicated tools perform an intelligent background check on your existing employees and staff. It then generates a trend or pattern based on which the company hires a talent. This pattern depends on many unique parameters. For example, past experience, skillset, certifications, et. c. Based on these trends, intelligent AI tools screen thousands of CVs in a short time. And shortlist all the right applicants to save time and resources for organizations. Hence, you achieve an important phase of talent acquisition with reduced HR input.
Context-driven Chatbots
No matter how much resources a company invests in its HR processes, there is still a cap on how efficient they can be. It comes at the cost of losing a chunk of the talent. And occurs owing to the lack of communication and poor candidate experience. So, organizations use bots to provide contextual communication for a better candidate experience. AI-powered bots detect user intent and emotions to respond in a respective manner. They improvise at all times by learning from past communication datasets. In this way, not only every candidate gets a timed response. But also that this automation provides natural and human-like communication. In this way, artificial intelligence can optimize the applicant experience with your company.
AI-Powered Online Interviews
Top recruitment software today are well-equipped to conduct online interviews of shortlisted candidates. And that too in a conducive fashion with various tools to optimize the talent hunt processes. For instance, recorded responses to let the candidate perform at their preferred time. The latest AI tools in a CRM can analyze the candidate's suitability based on audio/visual inputs. Word choices and facial expressions match the profile for a suitable role in the company. Scary, huh!
This was a brief about which functions of AI optimize what segments of the TA process. Now let's discuss the benefits of AI in your ATS to optimize its performance and effectiveness.
Diversity and Equality Inclusion
Corporate HR and talent acquisition teams treat candidates without any discrimination. Yet, no matter how much we tend to act neutral, there is always a little bias owing to many factors. Past experiences can lead to stereotyping future candidates with a similar background. Geographical biases/stereotypes also cost the companies potential candidates in the TA process.
AI contains a variety of tools to optimize the outcome of the recruitment process. The ground-breaking difference AI creates is its ability to stay out of biases. While AI works 24/7, it still does not discriminate against candidates with any prejudice. This leads to a talent acquisition process with diverse employees. It also complements the policy of equal opportunity when it comes to recruiting.
Improved Candidate Experience
In the previous sections, we discussed AI-powered intelligent chatbots. These chatbots improve your digital identity by providing a better candidate experience. HR employees are available only during office hours to respond to incoming queries. Whereas, smart bots are available 24/7/365. They keep on enhancing the AI interaction to provide natural, and humanoid communication. Different types of intelligent bots include:
Chatbots
Voice-bots
Context-oriented bots
 Improved Talent Acquisition KPIs
Automation of existing talent acquisition systems lets you achieve the respective KPIs better. For example, you can reduce the time-to-hire by analyzing tons of applications in no time. AI can parse applications on many keywords. It also optimizes other recruitment KPIs to save human resources in parallel. For example, quality of hire and cost per hire.
Companies gear up the hiring process by installing preferred KPIs into automated tools. The AI will then process, in line with the organizational KPIs significance. Hence, you can achieve the important milestones of the hiring process in an efficient way. Features like AI-powered online interviews help recruiters extract useful information about the candidates. This information comes from different sources such as facial expressions, and word choices. In this way, you can ensure the quality of the hire by analyzing it at every recruitment stage.
In the nutshell, AI integrations are the next big thing in talent acquisition. Companies are already capitalizing on AI technologies to engage the greatest talent pool. So, better scrutiny, candidate experience, and CV parsing boost the performance of ATS.
RecruitBPM is a market leader when it comes to providing B2B talent hunt services. It has an in-built integration for AI tools to optimize your recruitment cycles. And companies can even request a demo ATS to access the premium features of RecruitBPM on a trial basis.