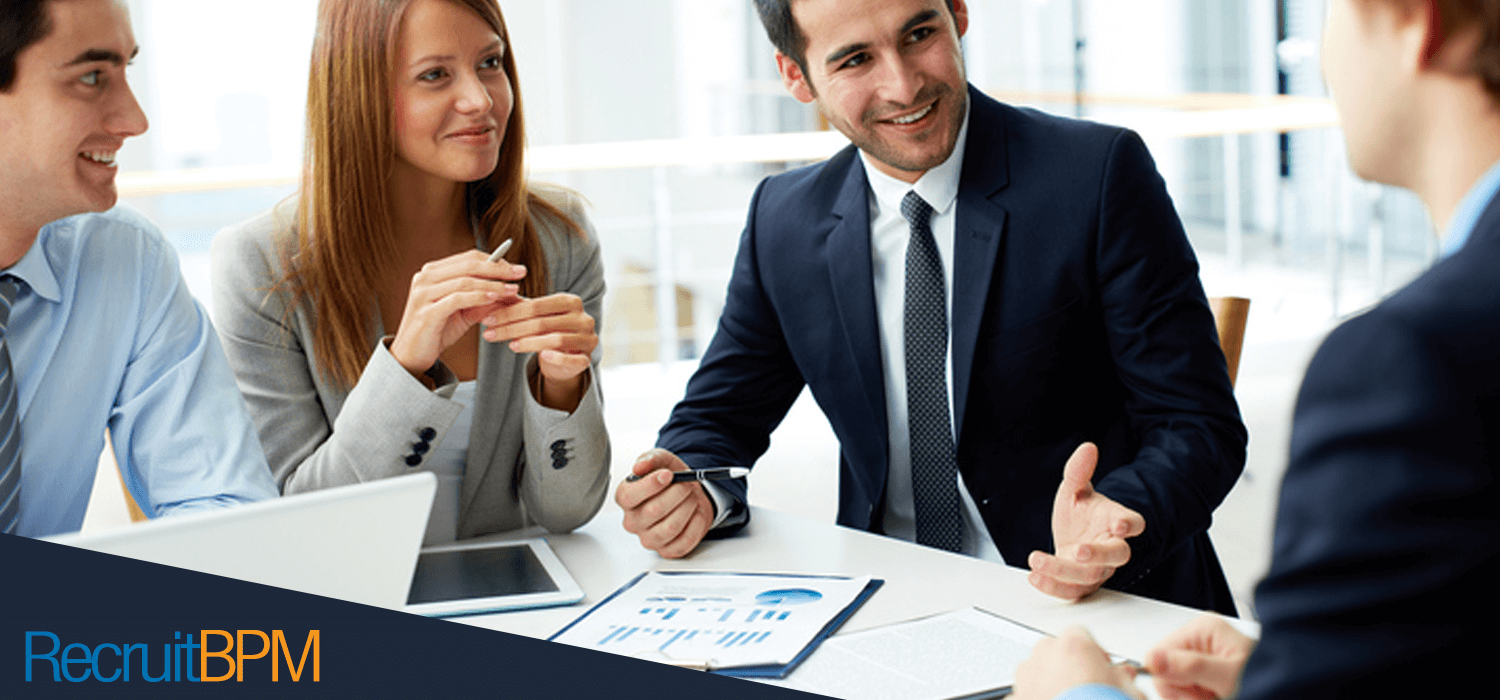 You have been in the human resources industry for a long time. Whereas, you now realize that it is time for you to start your own staffing firm. It may seem very simple and easy process without the need of buying new inventory and requiring only a few employees, particularly if you are aiming to start it from home. Still, starting a new staffing firm goes through many steps before you take on the first candidate or a job order from your clients.
Here are some of the important things to take into consideration before you set up your own staffing agency:
Identify your Market Before Starting New Staffing Firm
Most of the people, who set up a staffing firm, belong to the same field. Some of them might have experience working with HR managers, recruiters or sales professionals. While others may have owned a staffing agency and after selling the previous, they are interested in opening a new one. No matter what the background is, defining your specialty in staffing can be a key to your success for the start-up.
Every individual has some strong industry points whether they are in marketing, sales, business development, finance or operations. All of it depends on the role they were given in their previous jobs. When starting a new staffing firm you will prefer to go for the roles that are your strengths and leave the rest of the jobs to other professionals who are best to handle them. For example, if you have expertise in business development, you will assign other day-to-day tasks to a professional whose expertise is in operations management.
Identifying your weaknesses is as important as identifying your strengths. For instance if you belong to some health care industry, you would want to focus on the clients related to that particular industry rather than going for clients in the IT or accounting industry.
When starting a new staffing firm, a large part of the investment is spent on getting legal advice to make certain the paperwork for both clients and candidates is being carefully drafted out. Therefore, it is necessary that you look for some legal counsel who has a great understanding of the staffing industry and provisional legislation related to it.
Make Payroll Financing Secured
A big chunk of start-up staffing agencies fail to realize their responsibility to pay the temporary employees from their own pockets when the clients make delays in payment i.e. 45-60 days past the invoice date. Hence, the best practice of running a start-up is to have some reliable payroll financing because the start-ups are dependent on healthy cash flow to compete in the market.
Most clients need some evidence to make sure that you have acquired a valid amount of insurance to pay them if need be. Just in case if any temporary employee causes damages when working with them on-site. Hence, getting an affordable insurance amount to meet your clients' requirements can be expensive yet very crucial. Make sure that you can get into contact with an insurance company that has a great understanding regarding staffing and can cover your needs in any situation.
Alright, you have successfully set up your own staffing firm. The next logical step is to initiate a marketing plan to promote your services to potential clients. Some of the start-ups may already have target companies in their focus, due to their previous business relations. However, when you start to market your services it is best to employ all marketing techniques. Techniques such as warm calls, referrals, and cold calls, etc. Social networking through LinkedIn, Facebook, Twitter, Google+ and other social media networks, has become an effective marketing strategy in the contemporary digital era.
Search Candidates/Employees using Technology
In the past, staffing agencies used calls and print advertisement or search manually to tap potential candidates. Recruitment has come a long way since the arrival of digital age. Technologies like internet, social media networks and job boards, etc. Nowadays, recruiters can search and find a large pool of candidates on social networking sites and on different job boards. Famous social networking sites like Facebook and famous dashboards like Indeed, Monster etc. to find a large pool of candidates.
Turn yourself into an Expert
Most of the clients prefer to deal with the personnel they are comfortable with. Clients prefer whom they see as experts in the field and who give importance to client-relationship. Therefore, it is necessary for you to research your area of expertise to better understand your domain and your target customers. Know your clients and be familiar with their business history and culture. Your knowledge will add to your importance as an expert in your field and will attract more clients.
If you have employed all the above considerations, you are all good to start your very own staffing firm.
Last but not the least after establishing your own staffing firm comes the most important challenge. How are you going to find the best talent for you? Traditional methods do not work anymore to get the right fit. You would need a recruiting system for this purpose. Even if you are looking to get candidates through a recruiting agency. Do check what kind of recruiting system the recruiting agency uses. However, I would recommend you to take free demo of RecruitBPM as it's a complete ATS.