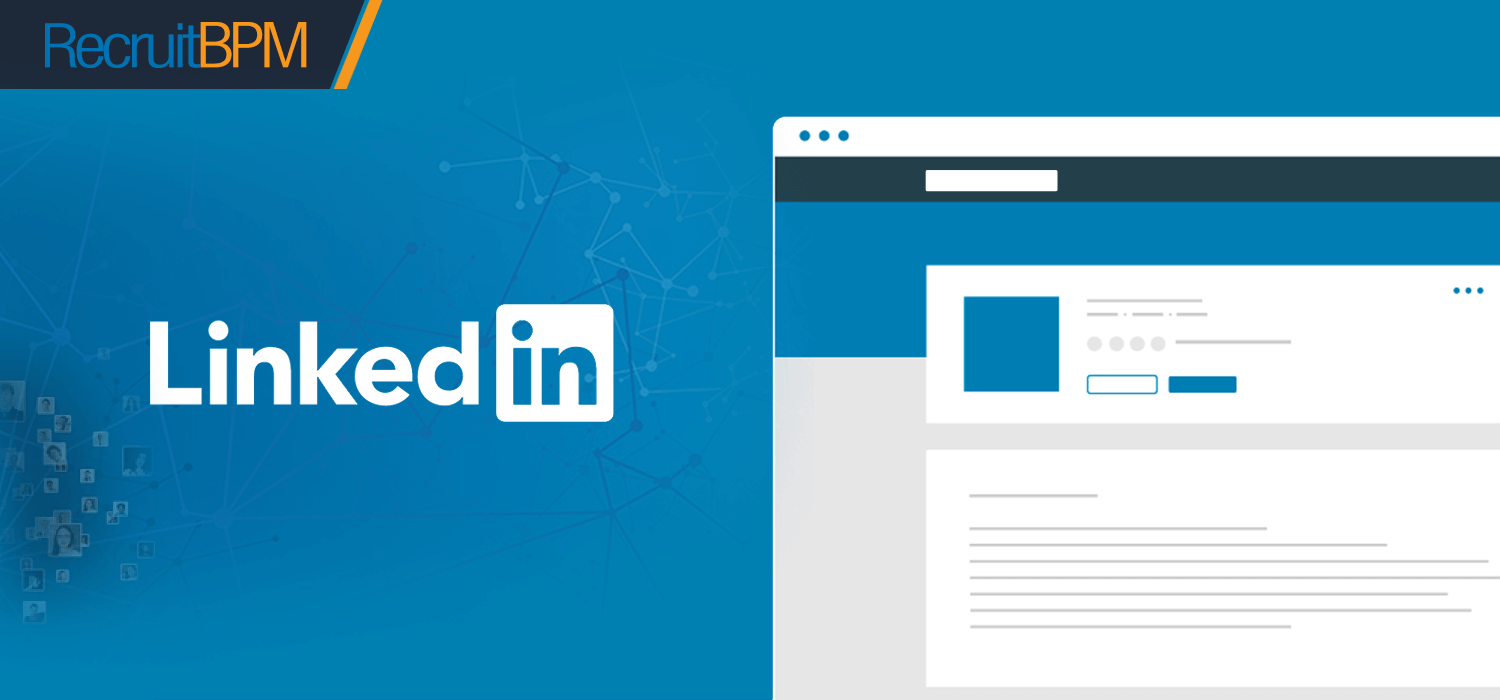 Developing a dynamic and actively working LinkedIn company page is absolutely necessary. When it comes to attracting the best employees for your business LinkedIn is playing a great role. Nowadays, businesses have an understanding of  strength of this social media network from a marketing and branding perspective. So, many of them have LinkedIn pages that turn out a little better than the boosted "About US."
Although LinkedIn might not be as flamboyant as Instagram, or as pervasive as Facebook. It is an active platform for developing media-rich pages that create a strong impact on the visitors regarding your business. An active LinkedIn company page is a must-have for business to attract the top-level candidates and influence prospective clients. The current matter is focus on how do the businesses develop improved LinkedIn pages?
Here are 7 effective steps to help you improve and increase your company's LinkedIn presence:
Complete the LinkedIn Company Page Basics
Before developing your LinkedIn company page, gather all the elementary information to develop a useful marketing source for your company. This means your page must contain:
Company name and Home Page URL
External website link
Company details consisting of industry, company size, and business/company type
Company's Logo (300 300 pixels preferred) and tagline
Company description (250 to 2,000 characters), using industry keywords.
If a LinkedIn page misses any of this information it is considered to be incomplete—and to a Hootsuite blog, completely developed LinkedIn Company Pages get twice the number of visitors compared to the ones which are incomplete. Fully developed company pages are considered to be well-optimized for search as well.
Use branded imagery for your updates
Clearly, you must have spent valuable time and resources as well for developing a pictorial brand for your business—now is the time to show it off. Constantly using your company logo and brand colors into your updates allows your page to have a professional appearance and enables your company page to become distinguished between the other 30 million on LinkedIn.
Make the most of your Showcase Pages
In order to promote and publicize your recent ventures, products, or even campaigns utilizing your LinkedIn Showcase pages can become very handy, offering your latest projects a voice of their own. This not only provides your LinkedIn page with an increased digital track, but it makes sure that each of your business ventures has a dedicated page which you can utilize to attract your specifically targeted audience—it is significantly useful when it comes to recruiting top applicants for a specific job or team. Just like your page, these pages can be promoted and optimized with the help of specific industry keywords.
Utilize Career pages to attract great talent
Overall, LinkedIn you can utilize for numerous purposes. But the Career Pages are particularly useful for the companies to endorse their workplace culture and latest job openings. Make the most of your Career Pages to publicize the story of your company by developing and sharing videos, photos, and employee-created content. Such pages are useful for the prospective hires to understand who is working for you and reasons for hiring them.
Establish your LinkedIn Company Page branding strategy
In case the content of your company's LinkedIn page is all over the place and apparently lacks to get persistent engagement, the first thing you need to do is establishing a branding strategy. Developing a strategy for accomplishing thought leadership—dissemination of perceptions and viewpoints on industry trends and news, product how-to and articles reflecting your business—is diverse when compared to the strategy you have in place for lead generation—distributing upper funnel and lower funnel content such as tip sheets and case studies. You can always transform your branding strategy with the passage of time according to the changes in your business goals, yet you must prefer to make the changes with a pace rather doing everything at once.
Write precise and crispy updates
LinkedIn suggests you make your updates precise and crispy. This indicates the writing that is of 150 characters or less, with a piece of attention-grabbing information or interesting statistics, with appropriate and related hashtags.  Other features of a valuable update consist of: utilizing a call-to-action, an addition of a quality image (that comes in the range of 1200×627 pixels) that relates to the message and is branded, with a vanity URL to let you track the traffic. Links have a specific significance for your LinkedIn page as posts with links are more likely to have increased engagement than those without links.
Look for best practices for content engagement
It can be hard to increase engagement levels for your posts. Engagement is important to increase your network to access influencers, thought leaders, and talent. Best practices to increase engagement levels through LinkedIn include:
Sharing compelling, frequently distributed content like SlideShares, infographics, eBooks, case studies, how-to articles, eye-catching images, and branded posts.
Prefer to develop targeted updates. You can change your target audience by variables such as location, job role, seniority level, and more. Further, after applying the changes post the content that is appealing for your targeted audience.
Develop your own, non-stock images, including stats and text used directly in the image. You can use free visual tools to develop outstanding presentations, charts, graphs, banners and visual content.
An attractive LinkedIn page is very effective to help you tap into other people's networks. It lets you discover the top talent easily. Think of your LinkedIn company page as an extension of your business brand. So you will certainly learn other useful techniques to influence your networks, competitors, and potential employees.