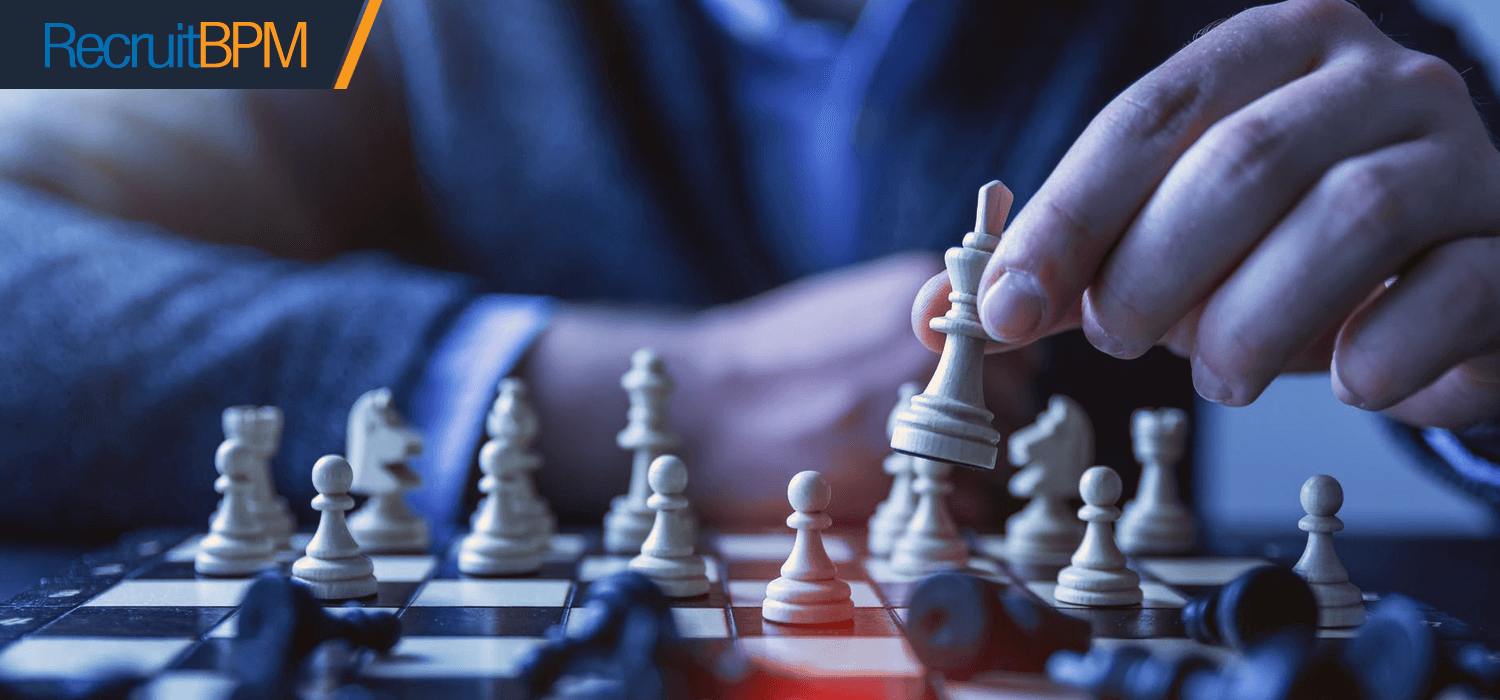 There's no doubt that all developing and successful international businesses require a solid pipeline of qualified talent. Applying best and global recruiting practices can be useful for you to create a high-volume talent pipeline on which your international business depends. 
Recruitment process is already quite gruesome, and global organizations have added complications and processes to follow. An applicant tracking system is an extremely significant part of recruitment success. To create a valuable and global recruiting environment, global business leaders must consider investing in the growth of applicant tracking systems and recruiting software.
Nonetheless, you can achieve more if you take these five best-recruiting practices into consideration while hiring:
Streamlined Recruiting Management
Even though global businesses need several different workflows and procedures, you can still systemize the procedures among different locations. Streamlining your recruiting efforts to one single platform model enables you to analyze the complications that appear due to managing locations around the world.
Centralized Candidate Database
With organized recruiting practices, you can access a well-rounded view of hiring trends by adjusting candidate profiles available globally. Candidate profiles consist of information-rich data. Therefore, utilize this data to scrutinize and progress your global recruiting efforts.
Uphold International Compliance for Global Recruiting
Having international talent in your team improves compliance. Global organizations face having to stay compliant with multiple legislations from all around the world. From GDPR and other similar efforts, an internationally accepted platform for global recruiting can assist businesses to function more effectively and securely.
Develop a Persistent Candidate Experience
Recruiting globally also indicates competition for top-performing talent throughout diverse labor markets. Moreover, a useful technique to contest for this competition is developing a persistent, branded candidate experience attracting candidates to your company.
Align your Recruiting Software for Maximum ROI
Leaders and executives within any company search for technology that certainly impacts functionalities and the company's bottom line. Therefore, it's indispensable that leaders must know details of how to utilize each tool for acquiring talent. Further, what the ROI (return on investment) offers to the business. Providing leaders with the accessibility to the key performance metrics will help your company to shape the best inclusive international recruiting strategy.
Adding to the above, improving your recruiting strategy isn't something that's done without a community of people behind it. With never-ending functions to tend to, jobs to fill, and candidates to qualify, take a complete view of your procedures and what is there that needs to be improved upon.
Does your existing recruiting software let you view each separate system under one system of record? Does it offer you strong multilingual capabilities, making it simpler for your employees to work in their preferred language? If not, you might need to rethink your recruiting software. Hence, a quality applicant tracking system is a critical piece for making sure you are globally successful.