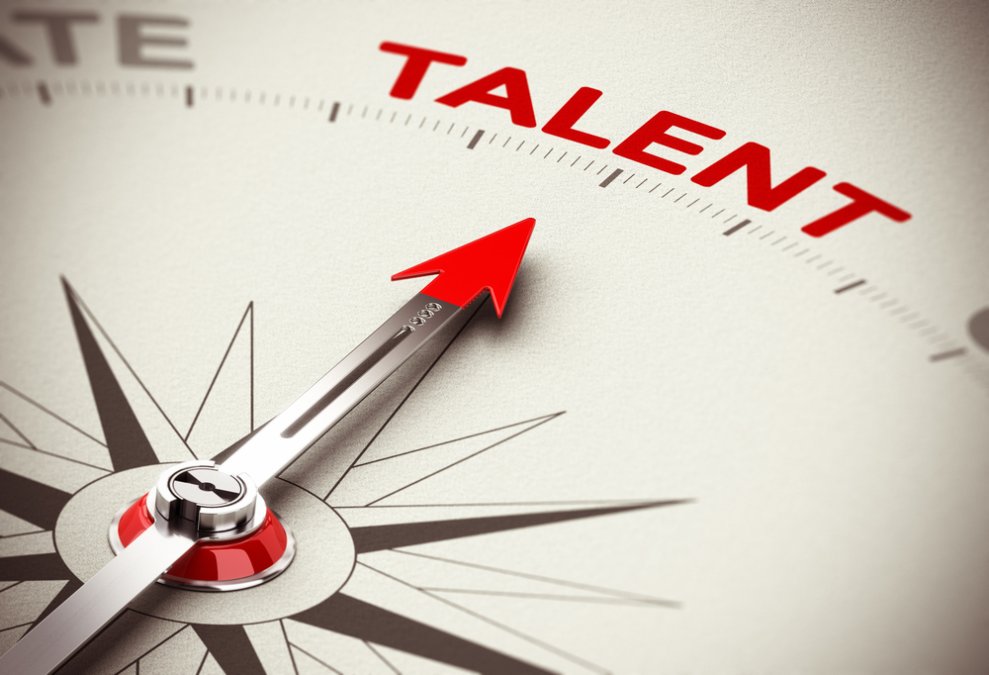 Recruiting companies are constantly trying various things to attract top talent. Not all of them work as expected but some do. Here you will read about some of the best and newest techniques used by top recruiters to find a quality resource.
1.Hire People Not Skills
It's a famous saying "hire people, not skills". The statement can be elaborated as it is much easier to teach someone skills rather than ask them to change their behavior and attitude. Sometimes it is more important if a candidate holds a passion for your mission and values rather than the skills he has got.
2.Skype Interviews
For interviewing, smart recruiters mostly shortlist candidates through recruitment-specific calling software like Skype, ring-central, google hangouts, etc. In the next phase, shortlisted or top candidates are then invited for an in-person interview with the client or recruiting team.
3.Online Networking Events
Sometimes recruiters turn to online networking platforms or events as it's a place where they can easily find a wide variety of candidates. It sometimes saves them precious time talking to candidates who are a misfit or not suitable for the job.
4.Social Media to Attract Top Talent
Social media sites such as LinkedIn, Twitter, and Facebook have now become the leading source to attract top talent. LinkedIn is the top social medium to find quality candidates for recruiters. They don't only find their potential employees but also do stuff like sharing job postings and creating a good working relationship with new and existing recruits. This way you can ask them to grow your network by referring friends and family.
Studies show that recruiting people through social media is more likely to get the job. Moreover, their turnover rate is also low. As they stay on for a much longer period as compared to recruiting using other methods. It is easily the fastest and most effective way to perform your daily recruitment practices.
5.Big Data
Big Data plays a major role to attract top talent. The old recruiting ways are behind us of screening bundles of resumes to find potential candidates. Now the hiring manager can easily analyze thousands of resumes with the help of specialized computer software. For example, various applicant tracking system (ATS) is in the market for this sole purpose. This makes the job of recruiters more enjoyable and tension-free.
Now there are only a few companies left who forge completely new recruitment paths. But overall, if you compare the stats of the last decade. You will find technology has completely transformed the whole recruiting process. Whereas, this trend does not show any signs of stopping. Therefore, it's time to integrate hiring systems that are affordable and efficient at the same time.