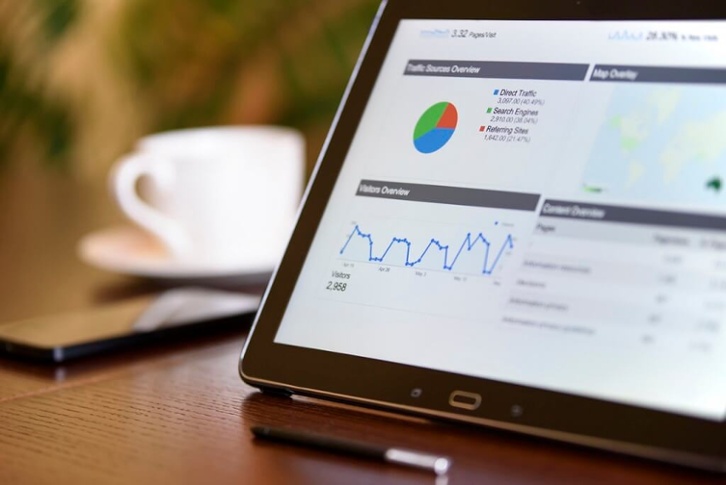 Applicant Tracking System helps recruiters to narrow down potential talent with the minimum resource usage and a waste of time. Consequently, it's all about reducing your costs.
The Applicant Tracking Systems of 2022 are sophisticated enough to accurately track down potential candidates against very specific job requirements – thereby helping both job seekers and recruiters to connect with each other with a minimum of hassle.
Hence, a considerable number of firms and organizations have seen a positive change in their recruiting systems after a switch to HR based software, CRM's and Applicant Tracking Systems.
Before going for a specific ATS, factors like level of analytics, the difficulty of usage, pricing, and types of integration have to be taken into consideration. But even with all these aspects, an Applicant Tracking System has a range of benefits for organizations of all sizes.
Here, you can have a look at 4 reasons why recruiters should use an ATS for their recruiting needs:
1. Applicant Tracking System Saves Money
Yes. Read that headline again. Applicant Tracking Systems save you money. Sure, they're not always free, but these dashboards are a one-in-all solution for all your recruiting needs. From posting jobs to various platforms online to screening candidates for the right match to finalizing job offers via integrated email solutions, a fully functional Applicant Tracking System is all you need to recruit the best talent in the industry without ever having to look for alternate platforms.
If you add up all the costs for performing these functions in the traditional way, an ATS can actually cost you much less. This doesn't only apply to larger organizations – it also stands true for smaller firms.
2. Applicant Tracking System Improves Employee Retention
Think of it this way; the use of an ATS will help you find a quality hire with the least amount of effort and cost. Moreover, with an ATS, you get a qualified candidate who's just perfect for the job. He/she is bound to be satisfied with the job, which will, in turn, increase his/her loyalty to the employer and even be a 'brand advocate'. Thus, helping your company improve employee retention over the long run!
3. Applicant Tracking Systems Help Recruiters Stay Professional
Without an Applicant Tracking System, recruiters need to post their job openings all over the 'worldwide web'. Forums, social networks, job boards, you name it. Therefore, chances are, the more the number of platforms a recruiter is manually targeting, the greater the risk of making mistakes (posting the wrong JD, spelling mistakes, etc.).
Job posts have a certain jargon that recruiters have to maintain. A modern applicant tracking system makes sure of that. Further, it also ensures there are no mistakes, grammatical errors, or typos in your job posting strategy.
4. Applicant Tracking System Helps Build Recruiting Strategy
An Applicant Tracking System is not merely a tool for recruiting and posting jobs– but rather a comprehensive platform for recruiters to gather and analyze candidate data. Subsequently, such detailed analytics can help recruiters create a comprehensive HR and recruiting strategy for their organization.
For example, by creating segments of candidates in an ATS database, recruiters can figure out which recruiting campaign resulted in strong conversions and which didn't.
As you can tell, an Applicant Tracking System offers a wide range of benefits apart from the core applicant tracking and recruiting functions.
Are you considering using a dedicated Applicant Tracking System for your organization?
Simplify your Hiring. Request a free demo of RecruitBPM ATS and CRM today.

Stuck in a contract? Ask about our Contract Buyout Option.
More on RecruitBPM