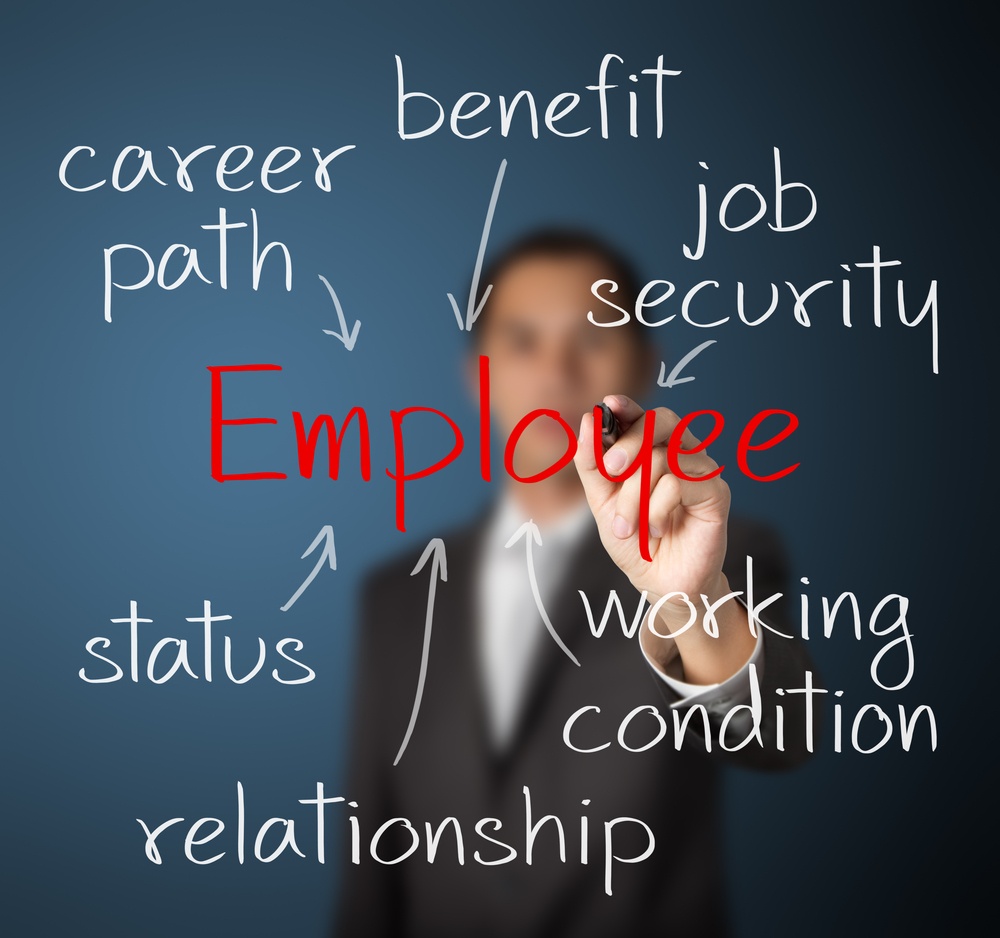 When does someone ask you what is the best way to keep your best employees happy? Most probably, you would say two words "increase compensation". However, there are many other factors as well that hold a key to keep the best employees at bay from competitors.
Foster Clear Career Paths for Best Employees
After financial benefits, the best employees look for an opportunity to grow, learn and develop. Moreover, it is considered that the second biggest attraction for most working people. A common thought of every person is "Where do I go from here?" or "Where will I be in five to ten years?" We also know that grass looks greener from the other side but if the employer satisfies these thoughts then most of the employees will be happy to stay with the company rather than jump the ship. Loyal employees to the company should be rewarded as well in terms of healthy bonuses and appreciation.
Recruiting agencies usually hire people for a particular set of tasks, which makes their job a bit harder if the employee wants to switch to another position within the company later on in their career. However, this movement has its share of advantages as well, because talented people can add to their knowledge and skill set.
Nurture Connections and Relationships
There is no denying this famous saying that "people leave bosses and not companies". A strong reason for joining or staying is the positive bonding with people working within the organization.
Not only, connecting to your team is crucial, but also try to make the office look more interesting and engaging so that people don't get bored easily. One thing that facilitates the connection process is through reinforcing the collaborative work through recognition. When team members start building up a habit of encouraging others and at the same time appreciating others, it develops a virtuous circle of gratitude. When employers appreciate the good work of employees. Then this positive behavior allows the team to put greater effort.
A simple "thank you" can work wonders and also doubles the chances your co-worker will assist you in future tasks.
Define and Encourage Deeper Purpose
Equally important is the fact that your co-workers have a sense of purpose, which is sometimes missing. When you develop a sense of purpose, you do your work with extra effort.
When each member of the company understands his role within the company. He not only achieves his business goals but also supports the company's overall infrastructure. A manager has to explain to every team member how important their job means for the company, the company's products, and eventually for their customers.
Conclusion
Communication alone holds a powerful key to keep hold of your best employees. If someone appreciates your efforts, it immediately gives you a boost to work harder next time. Every employee is different as they have different needs for one another. Though compensation is a great motivator. However, it is equally important that you develop a sense of trust and loyalty. Nowadays, recruiters are incorporating technology for effective staffing management. We recommend RecruitingBPM as its a complete recruiting solution. Its not just a tool for recruiting has all the CRM capabilities that tracks employee journeys and boosts recruitment activities.