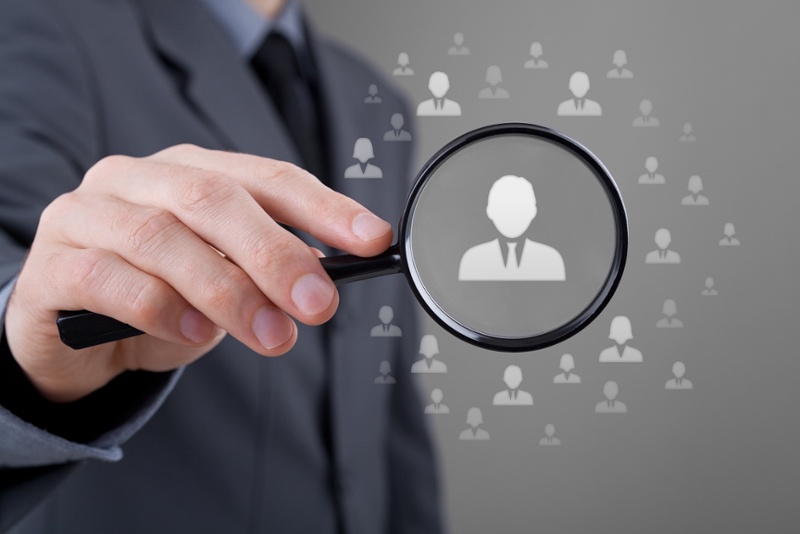 The Applicant Tracking System ATS, introduced in the late 1990s. With the aim to help job seekers and employers for keeping track of things. However, If you think your applicant tracking system is not producing the required results. Then look for these 10 signs, if true, will mean it's time for an update.
1.Candidate Drop-Off Rates and Experience
Past: Applicant Tracking System ATS was designed as a retailer site and it has an accounting functionality, shopping cart and the ones which had a username and password.

Today: Nowadays, you can complete and submit an application on any career site with just one click.
2.Turning Every Employee in Your Company into a Recruiter and Employee Referrals
Past: The employees used to visit an employee referral page to see the new updates regarding new jobs and apply to the company they know.

Today: Applicant Tracking System ATS has high technology that will automatically find and match jobs for employees and proactively markets and professional networks to employees.
3.Database of Candidates, Applicants, and Leads
Past: The search for a software engineer in Silicon Valley pulls up the candidates in New York scratch the head of recruiters when they perform a search in ATS.

Present: ATS offers you to perform an easy and results-driven search. It also provides you proprietary database.
Recruit BPM is a great career portal and includes a great number of other features. Learn More about the additional features of this affordable and handy platform!
4.Interviews and Selection Activities
Past: The hiring of candidates in the company was not a collaborative effort and the process was dependent on the voicemails and email updates between the hiring managers, recruiters, and interview teams.

Present: ATS offers you easy work and easily engages with the hiring company as it has a desktop version and an app that provides updates of hiring activities. It also enables the interview feedback to the candidates.
5.Analytics and Reporting through Applicant Tracking System
Past: You have to pull information from different sources such as candidate self-selected source data, relying on spreadsheets and third parties to get the reports regarding the job.

Present: ATS provides you all the information regarding the job. It gives you the information about the job board agency and contracts. It also guides the candidate about their best investment decisions.
6.Marketing and Corporate Career Site
Past: You have to rely on multiple IT resources and Marketing for any information regarding corporate career sites and branding. You have to attend internal meetings and build project plans.

Present: ATS offers you to build a corporate career site. Moreover, If you want to target a specific audience then you can deploy a new landing page.
7.Distributing the Jobs and Marketing
Past: You have to use a third party to post the jobs.

Present: ATS automatically distributes the job.
8.Managing External Recruiters
Past: External agency has to email the candidates directly to internal recruiters.

Present: All the recruiters are in ATS.
9.Applicant Tracking System is integrated with LINKEDIN
Past: Recruiters have to go between ATS and LinkedIn Recruiter.

Present: You know automatically if the candidate is in ATS.
10.CRM capabilities for lead generation and sourcing
Past: ATS was made to track applicants after a candidate applied, however, was unable to manage activities such as relationship, sourcing, and lead generation.

Present: Now ATS possesses sophisticated built-in CRM capabilities and doesn't require other vendors for services because your ATS can already deliver them to you.
In conclusion, recruiting teams have to face the above all on daily basis. Moreover, if your Applicant Tracking System (ATS) doesn't meet all your needs or facing some of these problems. Then it's about time you upgrade your ATS. Lastly, RecruitBPM is a great applicant tracking system that offers various features that you don't find in many other systems. Above all, this tool comes at an affordable price.