When you're logged in and looking at your dashboard, click on the Pipelines in the left navigation bar

It will take you to pipelines listing.

You can also click on binocular icon to view pipeline in quick detail lightbox.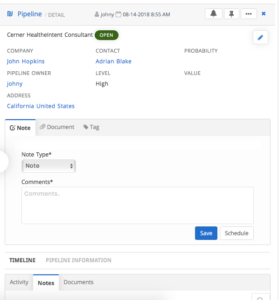 or  you can click on any pipeline to view detail

Click on edit icon. You can see all the fields are editable. Make changes and again click on this icon.

Let's go back to the Pipeline listing. If you want to delete a pipeline job, click the Actions button on left of the listing, a Lightbox will open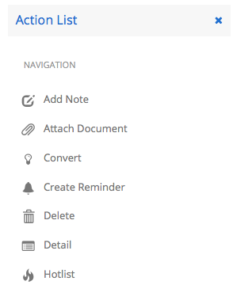 Select Delete if you want to delete a pipeline or click on "X" button to close the Lightbox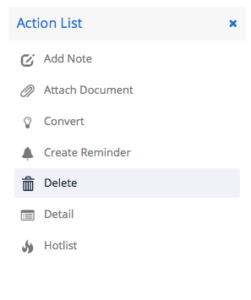 If you select Delete a small popup will open to reconfirm if you really want to delete the pipeline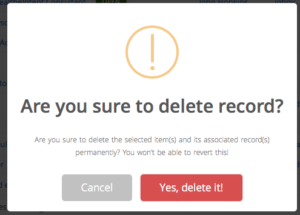 Click Yes delete it! to permanently delete pipeline line or click cancel if you changed your mind.