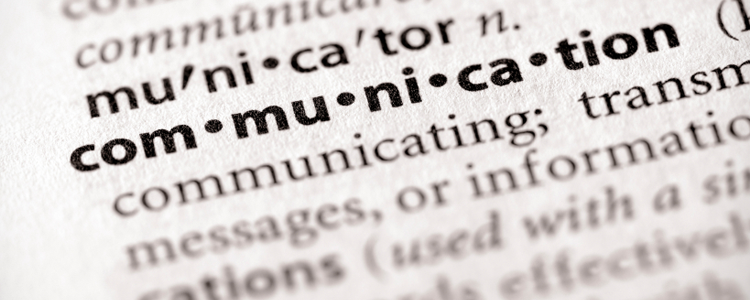 Any seasoned HR professional will tell you that communication is the backbone of recruiting. Secondly, it is the axle around which the wheel of recruitment spins.  Recruiting is by and large a communication-centric process and any recruiter worth their salt spend the majority of their time establishing solid communication lines between themselves, the clients and candidates.
Communication is the backbone of recruiting because it helps collect a large pool data of potential candidate. Furthermore, as a third party service provider, communication is a successful way of finding clients and retaining them. Making sure that the client gets the best possible talent in the shortest possible time is the credo by which any reputable consulting firm operates. Similarly, communication with the candidates is equally important in creating and maintaining a large diverse talent pool.
Communication is the Backbone of Recruiting
A mistake that many new recruiters make is thinking that the communication ends with providing a client with a consultant. However, communication is the backbone in recruiting. As the best recruiters know that communication truly comes into play once they hire potential candidate.
Someone who is an ill fit for a client's corporate environment might be more harmful and counter-productive than someone who is not an exact match for their skill requirements. Constant feedback from a client helps a recruiter form a picture of the corporate culture the client's company has and what kind of people they prefer to have to work for them. This makes filling future Job Orders easier because the recruiter is able to judge not only what professional skills the client is looking for but what they're looking for in a consultant as a person.
Communication with a candidate is very important even if a candidate doesn't get a job. It's always important to keep in touch with them.  A pet peeve of many candidates is that recruiters don't update them on statuses of their applications. Timely updating the candidates for status updates shows that you have an active interest in their careers. This makes them more eager to work with you.
Integrate A Robust System
Recruiters will tell you that communication is vital for keeping in touch with a huge list of clients. It is also a nightmare task that can drain your will to work. This is where technology comes in, as communication is backbone of recruiting. Technology based platforms serves as the best medium to efficiently communicate with a large pool.
RecruitBPM provides with a large set of tools makes it easy to create and maintain communication streams. Features like bulk e-mail with salutations containing the individual's name allow you to send check-in emails to your whole candidate and client list without it seeming impersonal or automated. Short-lists make the task of organizing clients and candidates a breeze. Individual communication histories allow you to track and keep a record of all communication between you and your client/candidate. These and myriad of other tools provided by solid recruitment management software make communication in your recruitment process a non-issue. Freeing you up to grow both your client list and talent pool. Hence, the article proves communication is the backbone of recruiting.