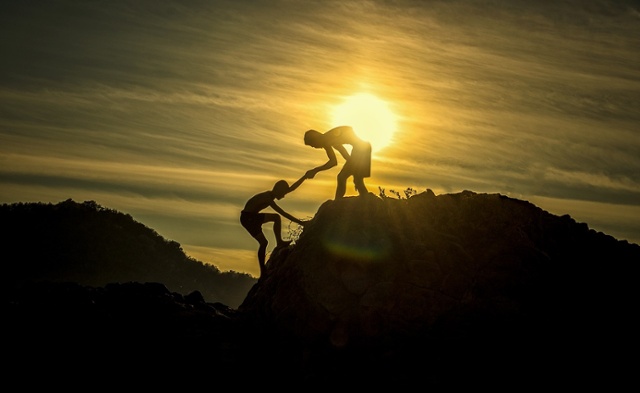 A recruiter's job can be quite tough. Sometimes, it can even look purely like a sales job – and, in some ways, it is. You are selling your client to the candidate and your candidate to the job. Just about everyone who's adept at selling would tell you – it's pretty hard to sell something that you don't completely understand. That's why it's important for a recruiter to understand their client, the job, and the candidate. Like many other recruiting challenges, it's also a pretty tall order, and mastering this skill is what separates good recruiters from great ones. Let's have a quick look at few other challenges faced by contemporary recruiters.
Deficit Talented Workforce
Probably the most annoying of all challenges faced by contemporary recruiters is the lack of skilled employees in the market. Trying to find a talented and qualified candidate who is also available can be seemingly impossible.
Recruiting Challenges and Competitive Landscape
There will always remain a strong competition for attracting skilled employees. With other companies incurring their best to find the best talent before you do, there's no room for lax strategies. As a recruiter, you'll not only be up against many other competitors in your industry but also hiring managers in other industries.
Constant Scarcity of Time
It's a recruiter's nightmare. The company needs multiple hiring be done – all of which must be the top talent of course – and you have almost no time to get candidates placed. Deadlines on recruiting serve is among the most important recruiting challenges. It definitely can be tough and lead to mistakes or unsatisfactory candidates, but it's something that every recruiter will face eventually.
Technological and Communication Lag
No matter the type of job, communication has been and always will be the most important aspect for achieving smooth completion of a task or job. For recruiters, it's even more vital to remain on the same level of understanding with both the hiring managers as well as the candidates.
Similarly, not staying up-to-date with the latest trends in technology will surely slow you down, and you wouldn't want to drag behind competing recruiters just because they're much tech-savvy than you.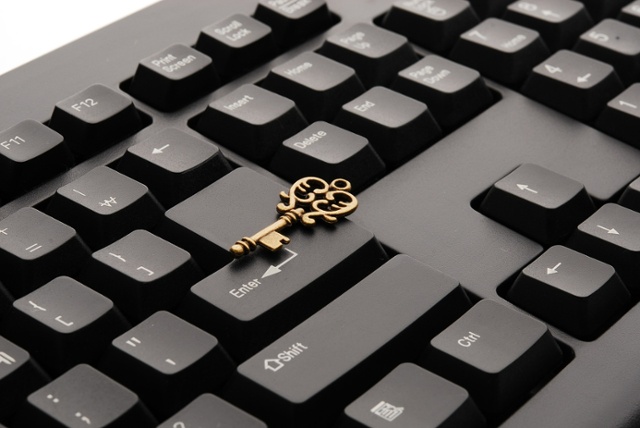 RecruitBPM – Affordable Solution To Your Recruiting Challenges
This brings us back to 'selling' the candidate to the client and the client to candidate challenge.
Once you've taken ahold of this important fact, it gets much easier to deal with your core task at hand – which is to find the right candidate for the job. A platform like RecruitBPM can reduce this hiring stress by streamlining your applicant tracking and hiring process.
Let's look at key features of RecruitBPM and why it's among the top (and free!) applicant tracking systems out there:
Application Tracking System (ATS)
RecruitBPM's innovative Application Tracking System (ATS) helps companies and recruiters organize and manage recruiting processes.
From searching for potential employees to receiving their resumes to sending out an offer letter, RecruitBPM's Candidate Management can make this happen with a few clicks of a button.
The Advanced Resume feature will help you locate specific keywords from thousands of resumes to find the perfect matching candidate for you.
Additionally, the Job Management feature allows you to organize jobs based on skills, status or grades and quickly match them up with the right candidates.
Social Recruiting
Social media hiring is the future – and for good reason, too. It allows recruiters to potentially reach a global pool of talent. Open jobs can be shared among friends, family, colleagues which can eventually expedite the process of finding right candidate. This approach also liberates the recruiters to decide from a small set of candidates.
RecruitBPM's social features allow you to reach a truly global audience by posting job openings on top social networks like Facebook, Twitter, and LinkedIn.
On the flip side, it's even more convenient for applicants since they can apply for job openings using their social profiles.
End-To-End CRM
With complete contact tracking, you can maintain long-term relationships with key decision makers in companies and your database of candidates.
The CRM platform also provides Calendar and Scheduling features to help you create meeting reminders and notes. Not only that, you also get secure email integration to keep track of conversation with each and every candidate.
Customized Career Portal
RecruitBPM's mobile-ready career pages give you full control of your employer's brand. You get a dedicated Career Portal page that you can link to your website. Additionally, with you can post on every major job board directly through your RecruitBPM portal. The Career Portal integration makes it conducive to reach thousands of potential candidates.
The applicants can apply to open positions using their social media profiles like LinkedIn, thereby offering a better candidate experience.
Analytics and Reporting
Understand the inner workings of your hiring strategy. This includes but not limited to team statistics and sourcing summaries. Subsequently, plan your future processes accordingly with detailed reporting analytics.
Make data-driven decisions after careful analysis of candidate submission and status. Know which candidate is being evaluated for which employer.
Ready to take your recruiting system to a new level? Request a free demo today!