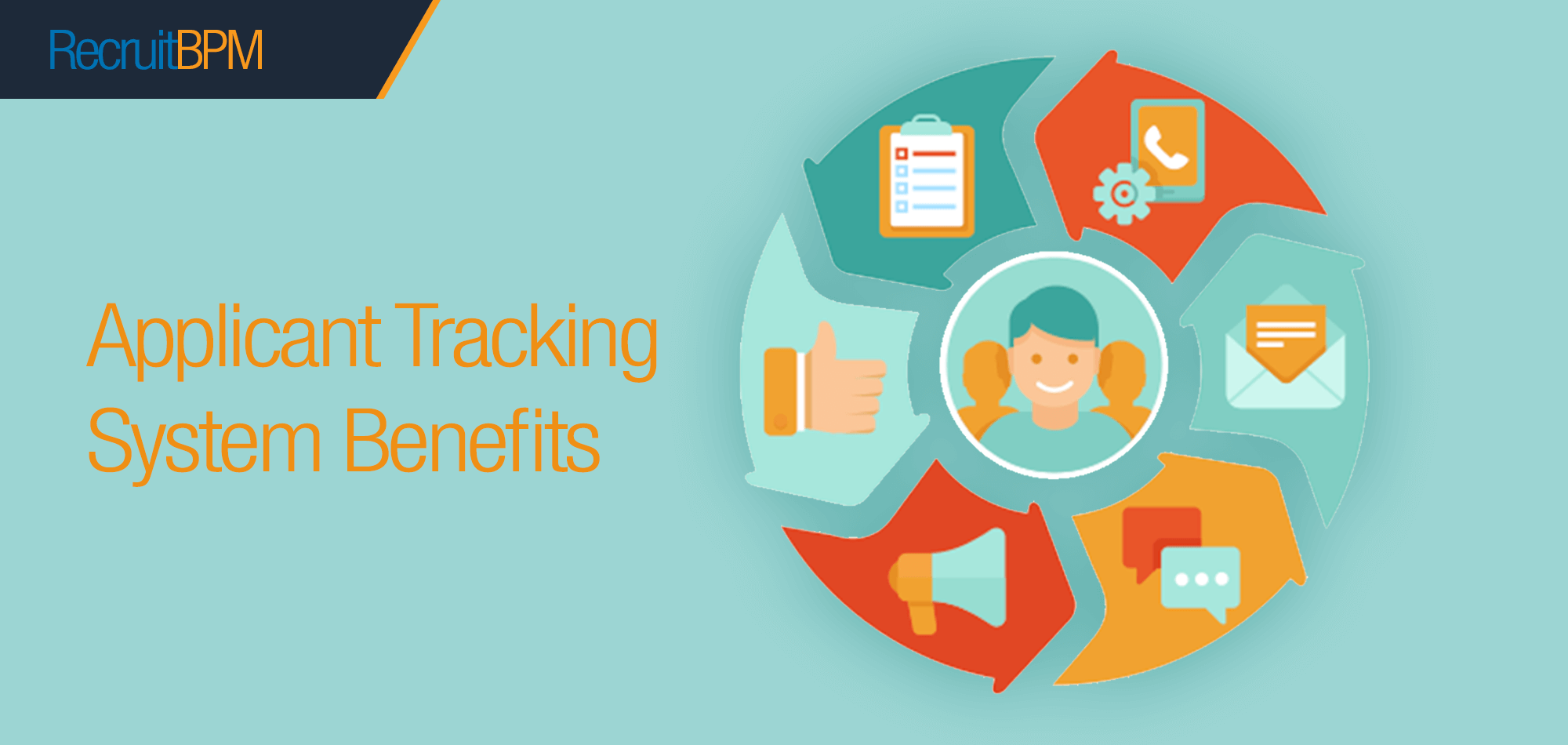 The increasing amount of unemployment sparked by the large-scaled passive economy has resulted in such circumstances where the recruiters very frequently have to sift through hundreds of thousands of the job applications and candidate resumes, from which only a few are qualified ones. Conversely, as a hiring professional there are still opportunities for you to make the recruitment easier and more competent. How? Implement an applicant tracking system (ATS) in order to find out and hire the most suitable candidate. If you go in for an applicant tracking system, it will enhance recruitment practices.
Below we have given some benefits of ATS. It will help you in selecting an ATS that will enhance recruitment practices for you as a recruiter:
Why Adopt an Applicant Tracking System to Enhance Recruitment Practices?
You must be wondering of what use can be an applicant tracking system and how it improves recruitment practices? This ATS software makes the recruiting tasks and process more capable and make our lives more easy-going. An ATS is of great use for any hiring professional. Only if you actually give importance to your time and want to hire the best talent with resourceful means.
Help The Recruiters in Their Tasks
Utilizing an applicant tracking system let you automate your hiring process. With an automated recruitment process, you can easily find the best applicants and it will also take less time to hire the candidates. Various features of an applicant tracking software such as resume parsing, online job posting, and interview scheduling significantly lessen the level of manual work and fields related to searching for the best candidate. With this kind of advantage, you can easily give your time to several other hiring purposes.
Optimize Recruiting Through Social Media
Your applicant tracking system can help to keep tabs on the social media activities, streamline the social sharing and assist in managing the email templates efficiently. This eventually facilitates the hiring professionals to quickly discover the potential candidates who most probably might be a suitable match for an open position in any company. The best part about this is that you can accomplish the objectives instantaneously, as it gives a recruiter or hiring manager a quick access to a detailed and complete analysis of the prospective talent.
Keep the Candidates Engaged
As the technologies are improving day by day, people are getting more selective and so are the candidates. A research indicated that approximately 40% of applicants are inclined to discard their applications in the middle of the process, given if the organizations are unsuccessful to optimize their hiring process for mobile platforms. At such a stage, using an applicant tracking software is very helpful. Ever since this recruiting software happens to be mobile-friendly, you will be getting a higher follow-up rate.
Improved Candidate Experience
With reference to the candidates being selective. If employers are not providing candidates with updates concerning their application statuses, they will not be interested in the process anymore. This could happen to at least one-third of the candidates. For hiring personnel, it can be very difficult to manually keep track and respond to a huge amount of resumes. Nonetheless, using an applicant tracking system can streamline your hiring process. ATS automates both responses to candidates and social job postings, consequently getting one thing less to worry about.
Furthermore, an applicant tracking software makes your hiring process more compliant, protecting your organization against governmental lawsuits and inspections. It is also very useful in lessening the employee turnover rate. While increasing employee retention through discovery of the best suitable candidate who will most likely to stay for a long-term.
Keeping in mind all the benefits of using an applicant tracking system as they enhance recruitment practices. It is an intelligent proposition to invest in recruiting software to be successful in the present competing business scenario.
RecruitBPM offers a distinguished applicant tracking software to suffice for all your recruiting needs. If you want to explore more of our features and integration benefits, you can always avail a free demo.