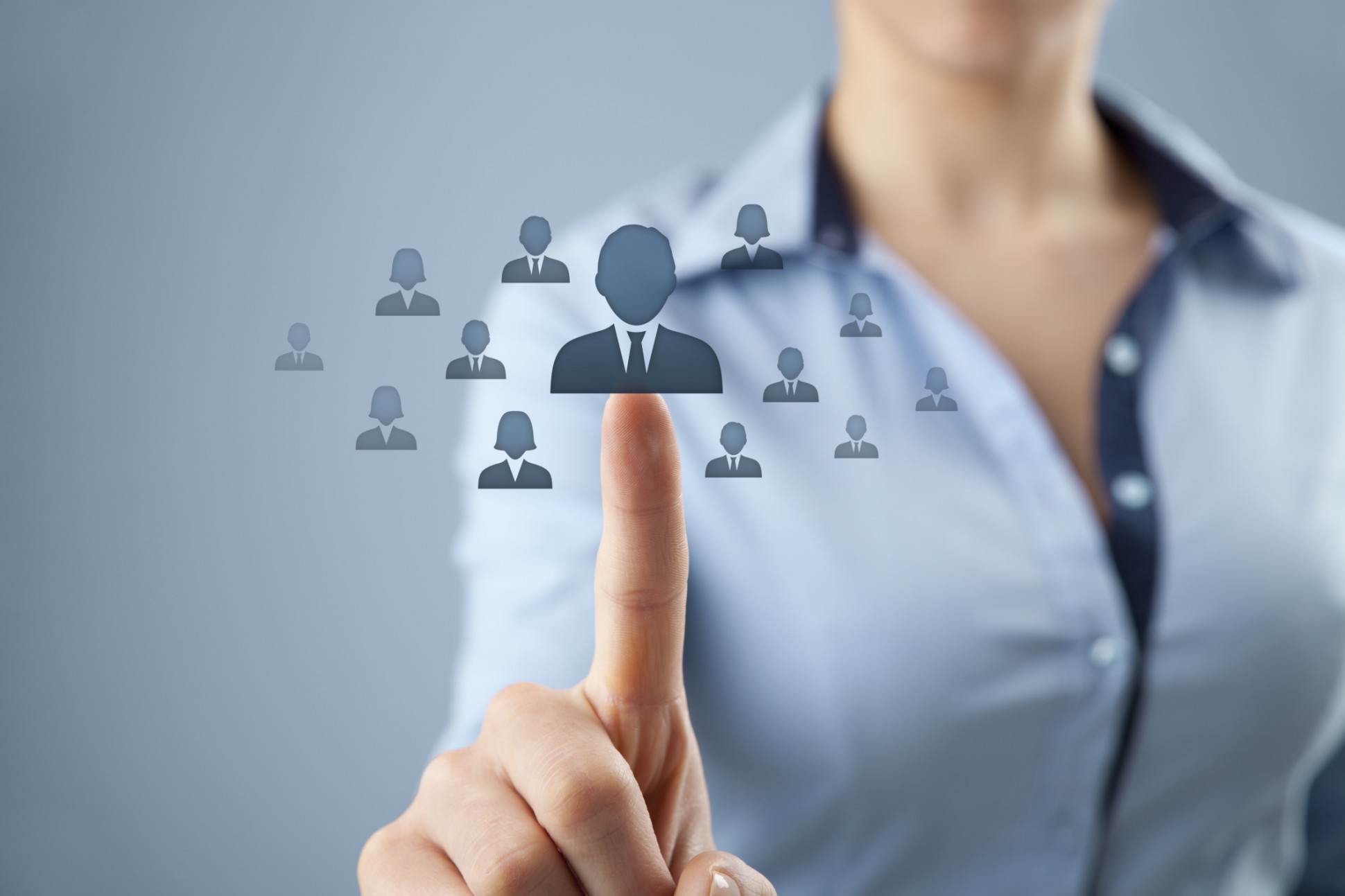 The question why highly successful recruiters easily ascertain the worth of a resource than their counterparts. The answer lies in the complexity of the task, as recruiters juggle different tasks to properly judge candidates. The task gets complex with arbitration on skill level, attitude, character and other intangibles. Recruiters are more often than not at odds at deciding whether a particular resource is worthwhile or can add value to their organization. Moreover, it is common to see that there is a disparity when valuing the credentials of a resource.
7 Habits that Make Successful Recruiters Stand Out
Evaluating all this is not easy as many factors are at play, but successful recruiters armed with a specific arsenal of skills are more likely to succeed than the others. Today, we will look at 7 habits that make successful recruiters stand out from the rest of the pack.
1.     Being responsive
Recruiters who are forthcoming when answering questions of candidates are more likely to showcase themselves as more open and valuable to candidates. Moreover, answering relevant inquires will also allow them to showcase their true potential to the recruiter and the company.
2.     Ability to listen
Resources often have stories to tell, which tell a lot about one's character and exhibit the qualities of the individual. Listening should not only pertain to candidates but also to managers, who are looking for dedicated members in their team. Understanding what is required can help recruiters identify the right individual for the team.
3.     Helping existing employees lead
In order to facilitate the resources in understanding the company and its culture better, the recruiter has to ensure interactions with existing employees and gain insights into the company's ethos. Any new hire is going to trust existing employees of the company with the information they share about the company rather than the marketing department, helping in them in their decision.
4.     Time management
The recruiters who manage their time well are more likely to parse through resumes and identify on a timely basis the potential candidates who can be worthy additions to the organization. This attribute is the difference between successful and mediocre ones, and cannot be stressed upon more.
5.     Moving with the times
Like every other professionals, recruiters cannot stay behind in our age of changing technology dynamics. For instance, subtle inferences in resumes can be relied upon for insights, but social media and the potential of candidates' social profiles cannot be undermined, and is a goldmine for recruiters. Top recruiters keep abreast with changing times and are a great tool for any agency.
6.     Building a rapport with the manager
Clear communication lines ensures recruiter and manger are on the same page. This is supportive with respect to the status of a candidate but more importantly also helps company identify and ultimately choose the best resource for the company.
7.     Keeping the best candidates engaged
Once you have identified a potential applicant as deserving and warranting an extended shot at proving their skills, it is important that you keep them engaged to ensure that they do not start looking at other avenues.
Bonus
Apart from these habits, successful recruiters are tech savvy. They stay up to date regarding new technologies and tools of their related industry. Learn more about RecruitBPM and other tools that can improve the whole recruiting experience. Whereas, our recommendation is Recruit BMP as it speeds up the recruiting process and simplifies recruiting for the recruiters.